Creating Personalized Weddings As Unique As You.
I Guide You Along As You Plan Your Wedding Then Bring Everything Together Seamlessly.
Planning a wedding is as exciting as much as it is overwhelming. You're here because that is very obvious to you currently, or you are wanting to prevent that from happening. 
My personalized planning process helps you take everything that is ahead of you and break it down into a manageable and enjoyable experience. 
I will be there to get you organized, guide you on planning, answer your questions, and ensure everything is exactly what you dream it should be.  You shouldn't be stressing out on the day, you should be in the moment and enjoying every minute of it.
Pick My Brain
Ready to commit to your partner, but not a coordinator?  Try out my services with the option to upgrade later!
wedding management
aka Coordination 
For the couple that want a little guidance as they plan. I provide you a personalized planning portal, guidance along the way and help tie up the loose ends starting 2 months from your Wedding Day. 
Full-service planning
For the couple that wants someone alongside them the entire time.  I help you create a budget and stick to it, find and book your wedding day team, even help create the look and feel of the entire day.  
officiating
I offer a few different priced packages depending on what you need for your ceremony.  From a fully customized script to a simple ceremony or just a signature.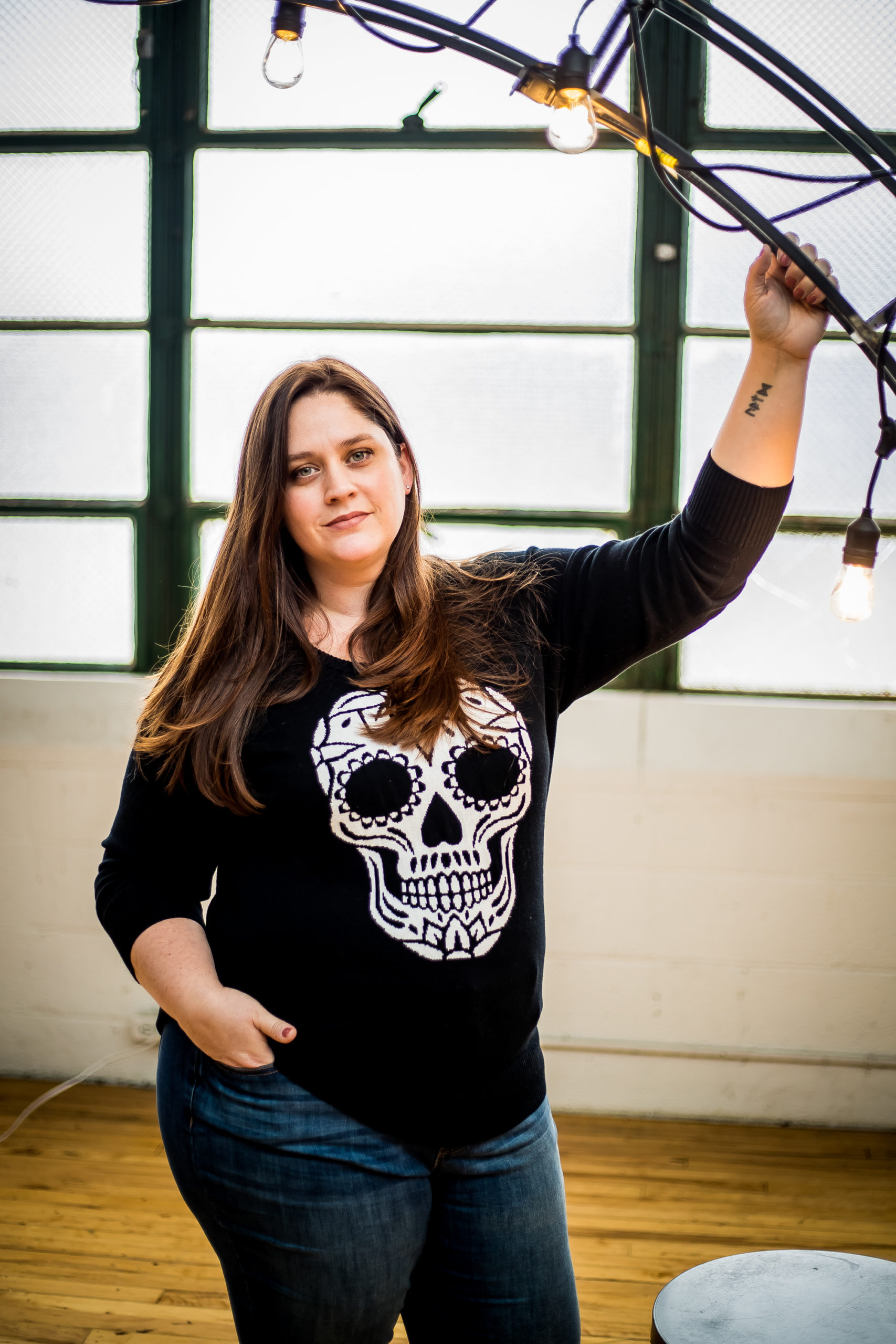 Hi! I'm Diana 
I like to stretch the limits of what people think a wedding should be like. You want to cut pie instead of cake?  Go for it!  You want to wear black instead of white?  Go for it!  No bridal party?  It's like herding cats anyway, I'm all for it!  A morning ceremony with a brunch reception?  Pass me the pancakes!
Traditions are out the window.  Cookie-cutter weddings are a thing of the past.  Your wedding is how you tell your love story and that needs to reflect you in every way possible.  Every story is unique and different, and every wedding should be too.
I am the wedding planner that embraces the unique and different.  You are my people.  And I only work and refer to those whose values align with mine.  While working with me you know that anyone I recommend is not only top-notch but someone that is just as excited to work with you as I am.
why choose eventistry?
You've never planned an event like this before and once you start getting into the planning you will start to realize that there are a lot of decisions to be made.  It can become overwhelming really quickly.  I am here to break that down for you so that it is manageable and enjoyable. You'll be able to be confident in your choices because I have guided you.
I can spot a red flag before you even know it's a problem.  Be it something months in advance that I can help guide you to correct or something on the big day itself.  I help fix it so it won't affect your wedding day.  No matter what, I will always keep your vision and needs in mind so that I can recommend the right professionals and keep your wedding day flowing so that it is everything that you want it to be.
Your wedding should reflect who you are.  Pinterest can be great for ideas and inspiration, but you don't want your wedding to be like everyone else's.  And that's exactly what I can help you do.  Details are those little things that can really elevate your guest's experiences.  I love quirky and out-of-the-box ideas and I can help you execute those ideas and keep you within your budget.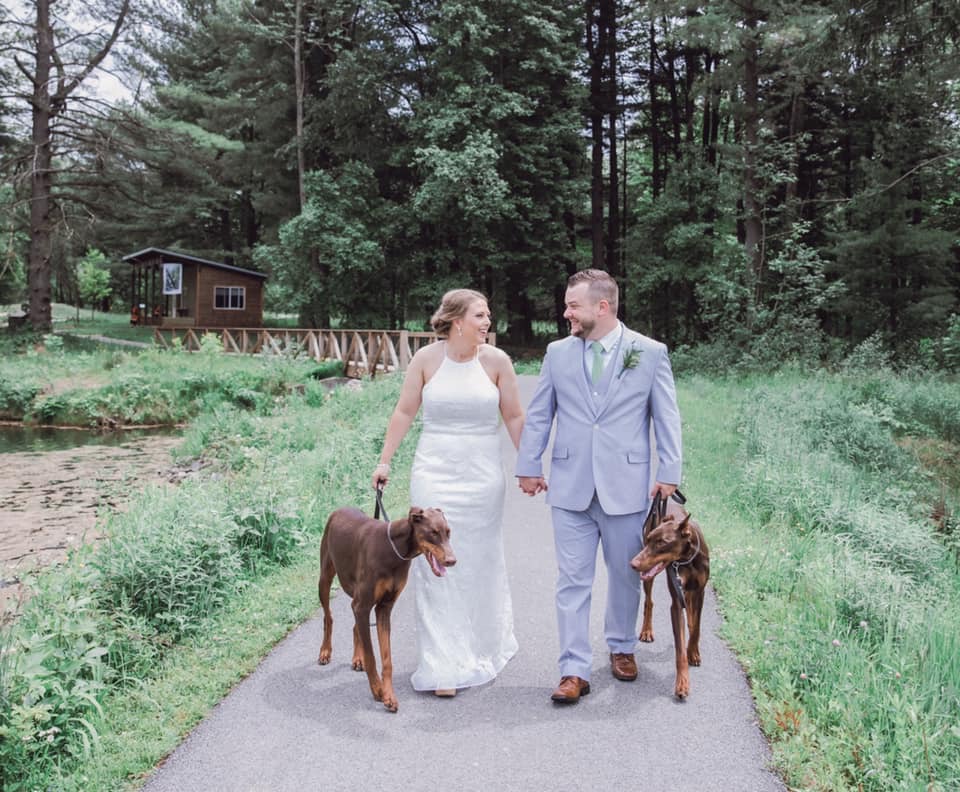 "From the moment my fiancé and I decided we wanted a less-than-traditional surprise wedding, we thought some help would be nice, so we called Diana. She was AMAZING and we knew during our first consultation that we were going to book her. Throughout the planning process she was always available to answer any questions and help us through. She made everything absolutely SEAMLESS. We could never have done it without Diana!"
Are you in love? Are you engaged? 
You're good with me.