DIANA WARNER
CLEVELAND WEDDING PLANNER 
Meet Diana
Being a wedding planner requires many things.  Not only all the possible lists imaginable but attention to detail and the ability to think on your feet under stress.  
Ever since I was young I have been able to visualize situations where I can easily see a solution.  I've been told that my delivery is always thoughtful and well worded, even if I'm confronting someone in a tough situation. 
I like to stretch the limits of what people think a wedding should be like. You want to cut pie instead of cake?  Go for it!  You want to wear black instead of white?  Go for it!  No bridal party?  It's like herding cats anyway, I'm all for it!  A morning ceremony with a brunch reception?  Pass me the pancakes!
I am the wedding planner that embraces the unique and different.  And I only work and refer to those whose values align with mine so you know that anyone I recommend is not only top-notch but someone that is just as excited to work with you as I am.
My goal is to make your wedding planning experience an enjoyable one.  To be a lending ear when you are overwhelmed (because that will happen) and an advocate for your wedding day.  I want you to enjoy this process and your big day as you should.
FAvorite Wedding Moment:
Right as the last person is about to walk down the aisle.  Whether I am fluffing a train or straightening a tie, I love to watch them take a breath and then walk.  This is the entire purpose for the day, it's so important to take it in.
Favorite Wedding Trend: 
I love hanging items above the wedding party/sweetheart table or above the dance floor.  It works so well to bring in a special eye catching element and so much drama.  
Favorite Wedding flower: 
I'm a sucker for a red rose.  It may be because that was my wedding flower, but you can't go wrong with a classic
Favorite Wedding dessert: 
Tables and tables of mini treats so that guests can get a smattering of different things.  Though an ice cream truck is a very close second. 
LGBTQ+ WEDDING PLANNING
I don't like that I feel this needs to be stated so plainly, but I want to make sure that everyone is comfortable with me.  And as a wedding planner in Cleveland OH, it's important to me that all love is recognized and celebrated.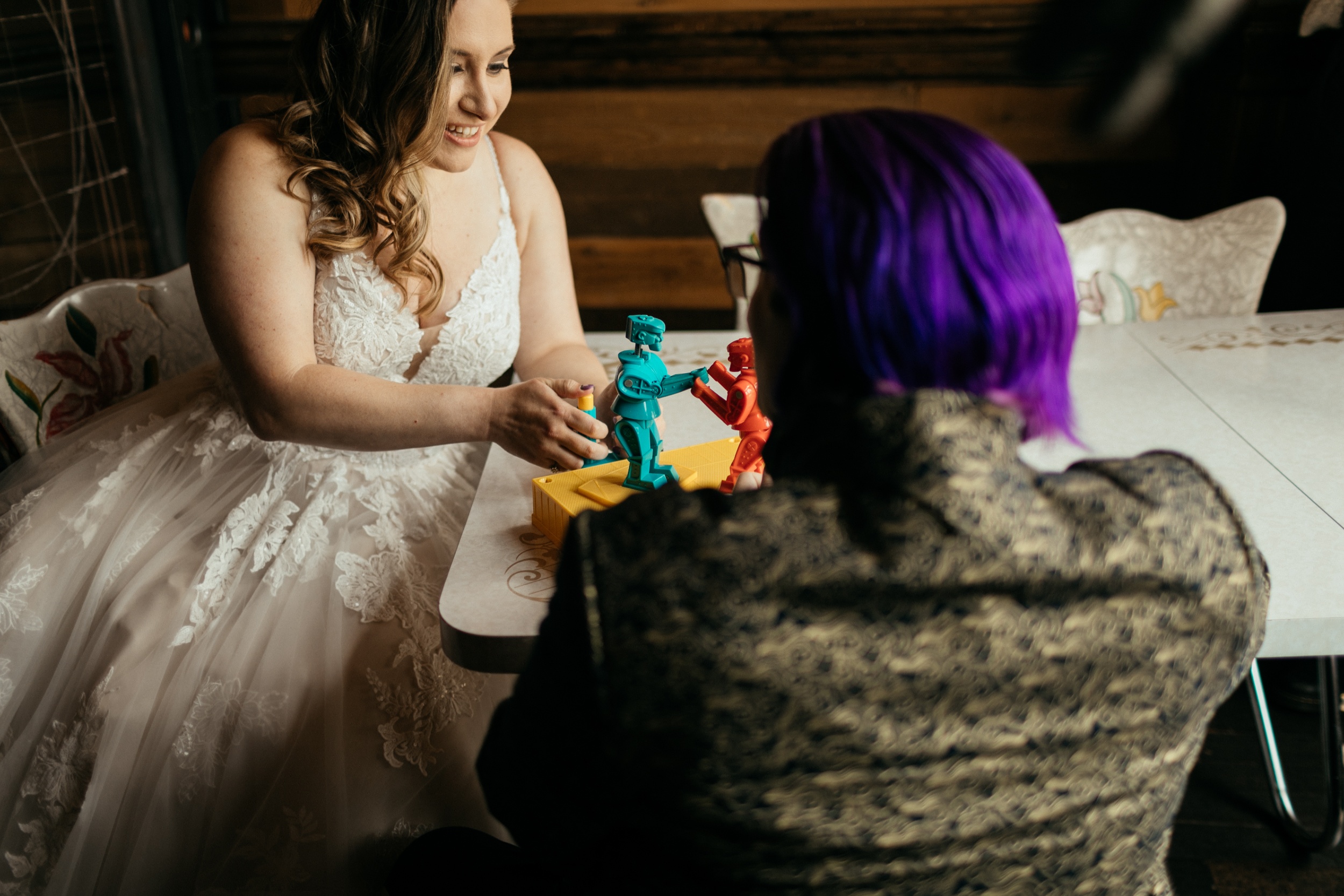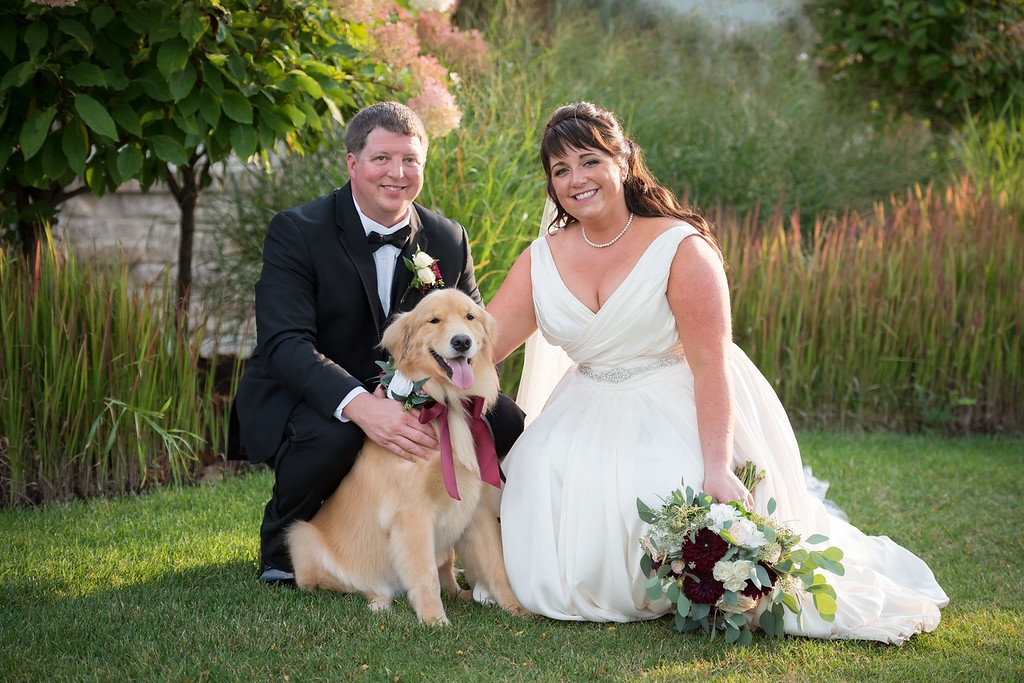 "She has a wealth of knowledge in regards to vendors, etiquette, and all of those other questions that pop up during planning that no one really knows how to answer."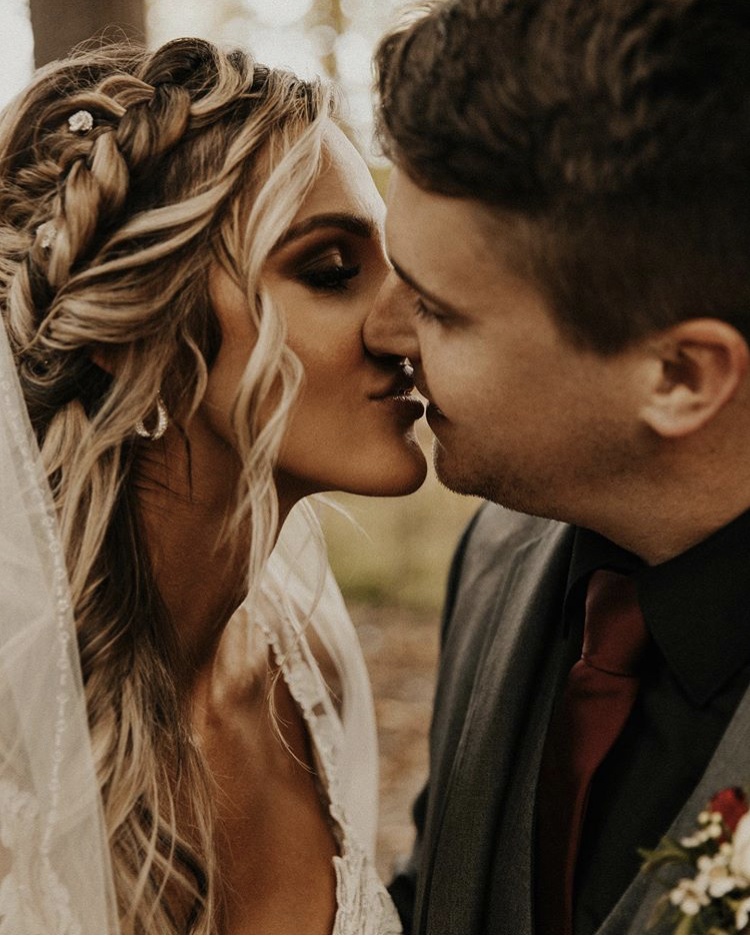 "She made my wedding day go amazingly smooth! Took care of all the things I would of never thought of plus so much more! She was there with us every step of the way! We seriously would not have been able to do it without her!"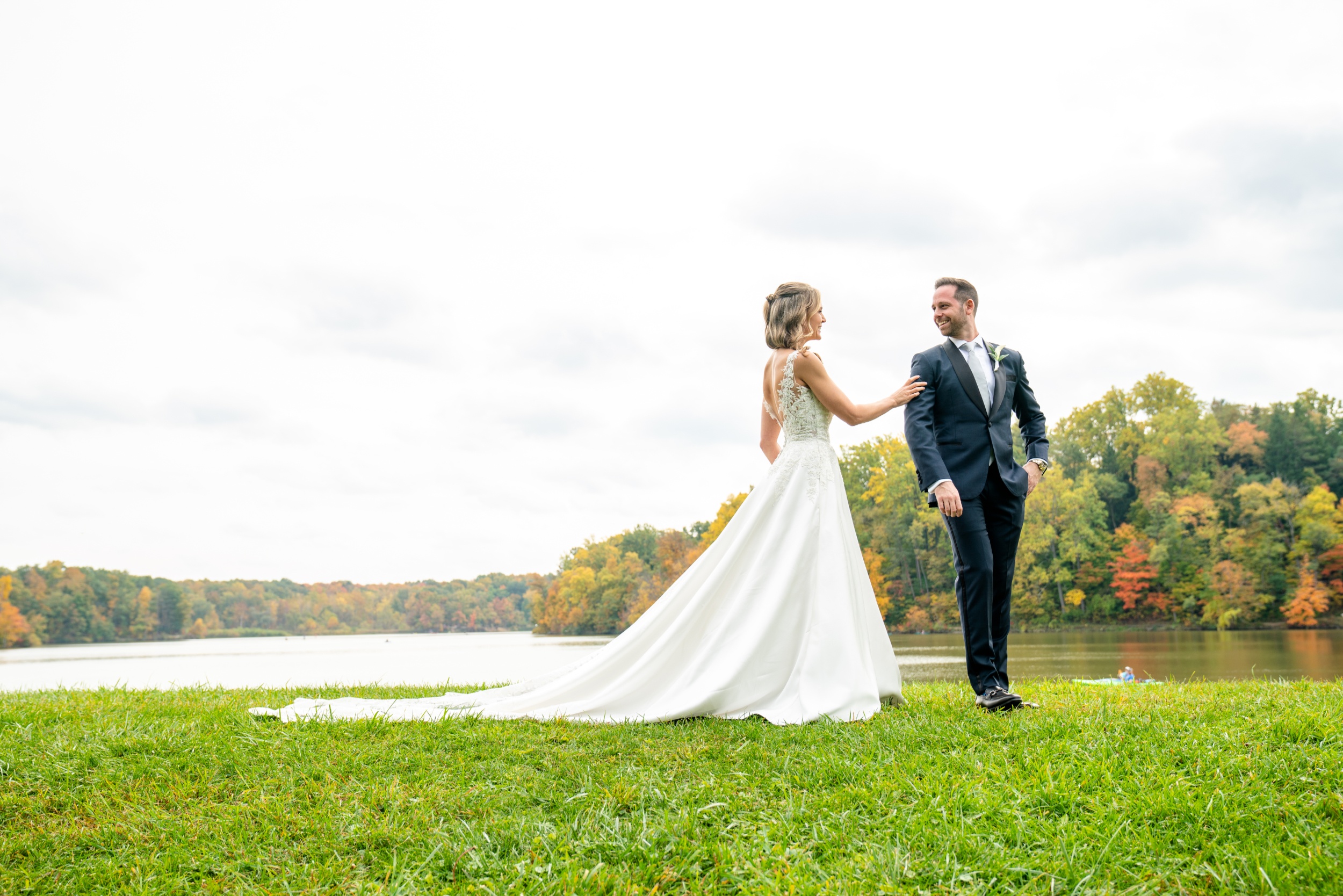 "Diana was absolutely amazing. She found all of our vendors, which were all incredible. She was always available, extremely efficient, responsive, professional and extremely organized. On the day of the wedding, she was the glue that held everything together. I literally did not have to worry about one thing – except enjoying my special day."