Wedding planning is a series of interviews with professionals that will provide you with a service on your big day. But what do you need to be asking? For instance, you know you want pictures of your wedding, but how do you sift through the hundreds of available photographers in your area? I guarantee there are hundreds of them but I also guarantee there is one out there for you. Just like your perfect person, it may take time, but you will find them.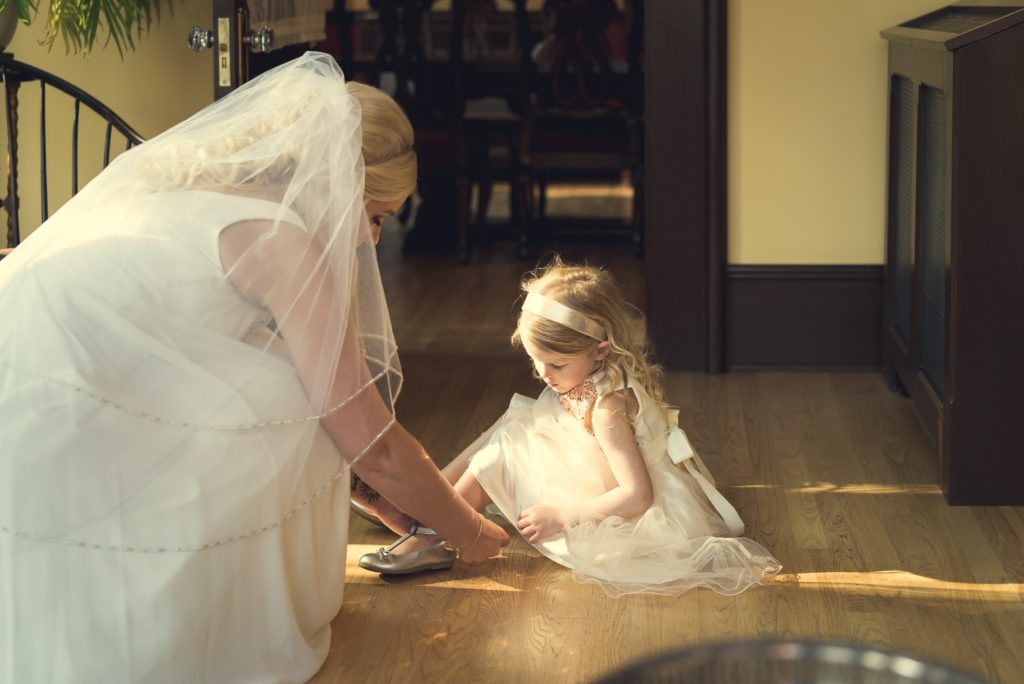 First Things First
Before you even start interviewing them there are two things you MUST do. First, set your budget. Second, find the style that speaks to you.
But how do you set your budget without knowing what something costs? Join local wedding planning groups on platforms like Facebook and ask around in there. Keep in mind that the amount of time they're needed for and their experience are just two things that will change the cost of a photographer. But it will at least get you a starting point. Another way is to reach out to photographers and get pricing. Some will charge a vastly different price, but you will see the middle ground on what's average. Then once you have that information, take a step back and decide how much photography really means to you. That will at least give you a starting price to begin with.
As for style, scour the internet. Look at Pinterest and wedding blogs and websites. Look at everything and collect examples of images that warm your heart and you want for your wall. Then find photographers who have a similar style. Photography is an art form and although they are taking pictures that you want, they instill their artwork into each one. So search and find the one and then trust them to do their finest.
You have your budget and style, now what?
Now you start talking to them, in person. Set up consultations to meet them and see their full portfolio. Make sure you see at least one full portfolio of a wedding. I mean I can take some pretty shots, but if you saw the amount of photos I deleted to get there, you would know I am an amateur. Seeing a portfolio from an entire wedding shows you how they will capture the entire day and shows you what they are truly capable of. Posed shots are one thing, action shots are entirely different. And so it's important to see them all.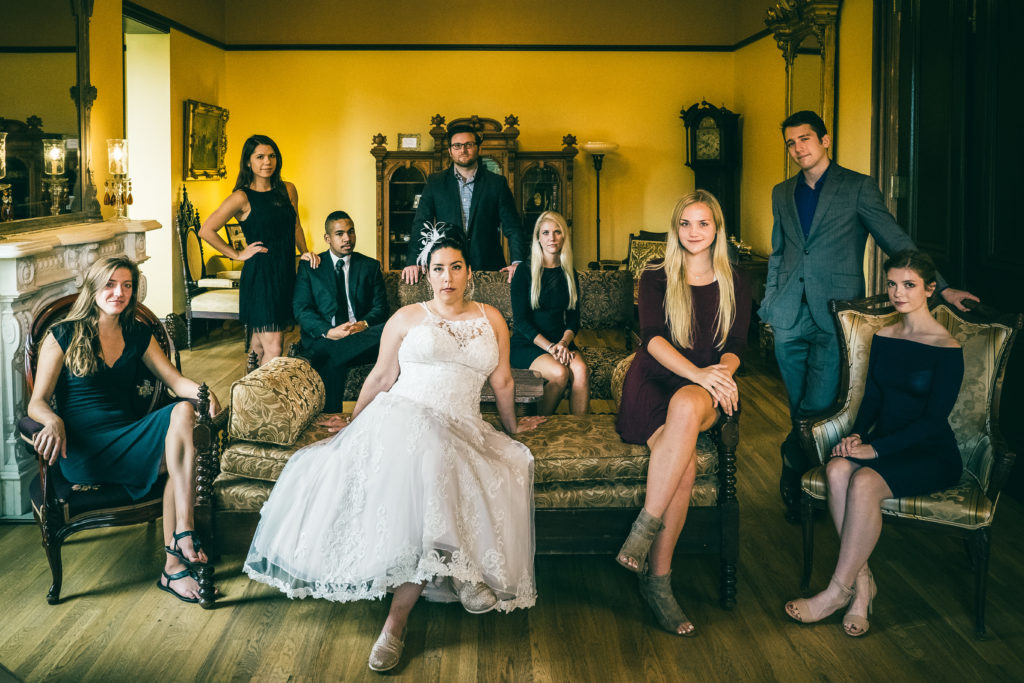 The Questions
As you sit down with them, come prepared with questions you want to ask. There will be some that are very specific to your needs. But as a good basis, here are some questions to keep in mind when you're talking with them:
What does the package include and how much is it?
What happens if we need additional hours on wedding day?
Do you include engagement and/or bridal sessions in the package?
Will we receive digital files, or prints/albums?
Can we purchase additional files/prints and for how much?
How long will we wait to receive our photos after the wedding?
Have you worked at our venue before?
How many weddings have you done (and can we see samples of your work)?
Describe your photography style.
Will you be the one photographing our wedding?
Do you bring an assistant/second photographer?
You're Not The Only One
An important thing to note is that you are not the only person they are talking to about your wedding date. So if you really like them, book them. Photographers are one of the first vendors to be booked by couples, so don't miss out on the right one.
Also remember with that, that they're interviewing you as well. They want to make sure (as any wedding professional will) that you and your dream day work with them, their personality and their style. So be prepared for interesting questions. I myself have a questionnaire that I send to my couples before we meet with questions about where they shop, and what they like to do for fun. It just one way to make sure that working together will be a fun experience for everyone involved.