Many people opt to have a signature cocktail or two on their wedding day for guests to enjoy and I fully support this decision. Not only is it a great way to save some money if you wish to limit your bar, but it's a fun way to connect to your guests. ESPECIALLY if you make them personal.
How to Personalize Your Signature Cocktails
If you wish to have two cocktails available, pick two drinks that each represent you. It can be your favorite drink or something you come up with. The most important thing is what you name it. Use your Alma Maters, your favorite TV shows, your Hogwarts House or even just your names. Call it something that people will see and immediately relate it back to you.
You can also just have a single cocktail option and then name it after something that represents you as a couple. The sweetest version of this I have seen was a cocktail created with the couples two favorite alcohols and then titled "The Barretts".
Top 5 Signature Drinks
Here are my personal favorite signature drinks for your wedding day. They are simple, classic and easy to incorporate. You can find these recipes and more on my Pinterest page too.
Mojito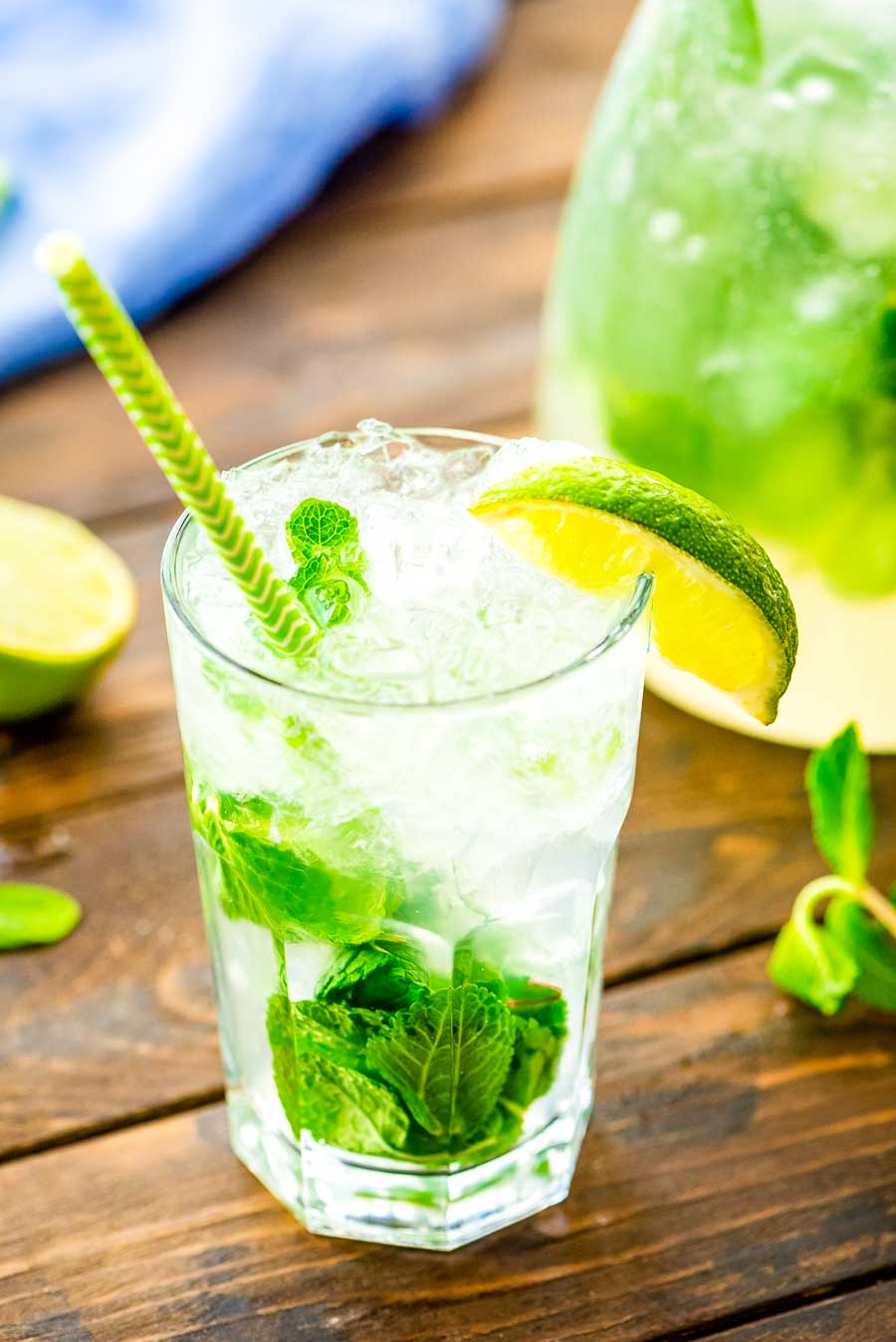 Everyone loves a Mojito. It's refreshing and tastes great, but it's also light. There are so many flavor options you can add to it too.
Apple Cider & Fireball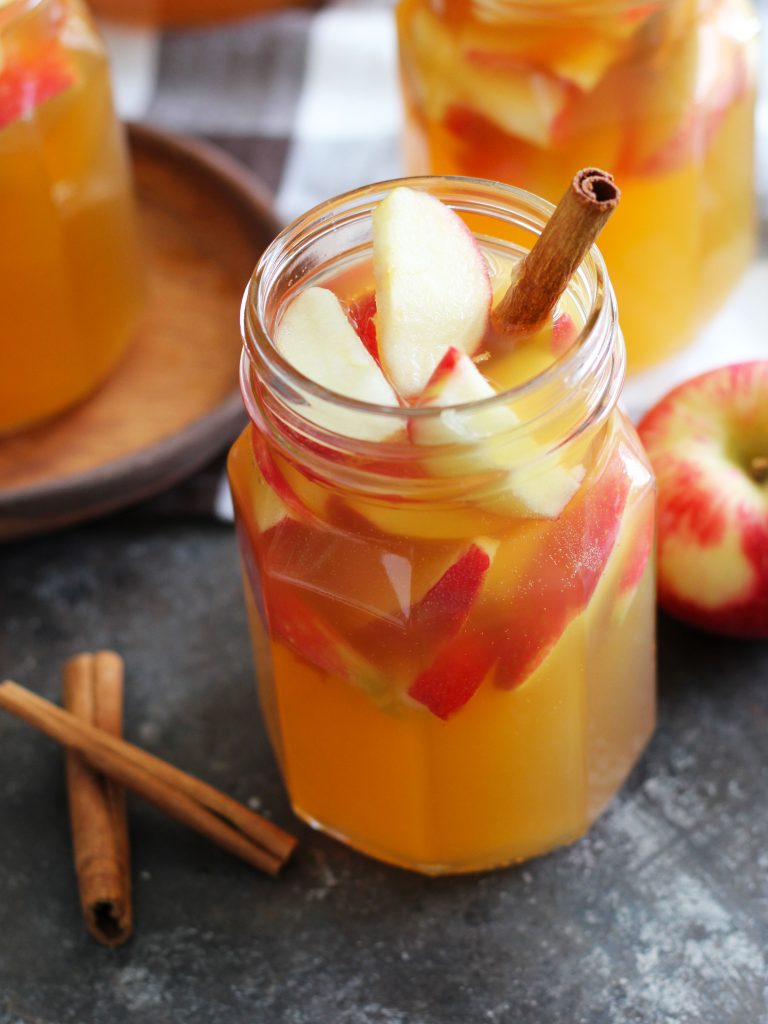 So simple, few ingredients which keeps the cost down, and it perfect for a fall wedding.
Mimosa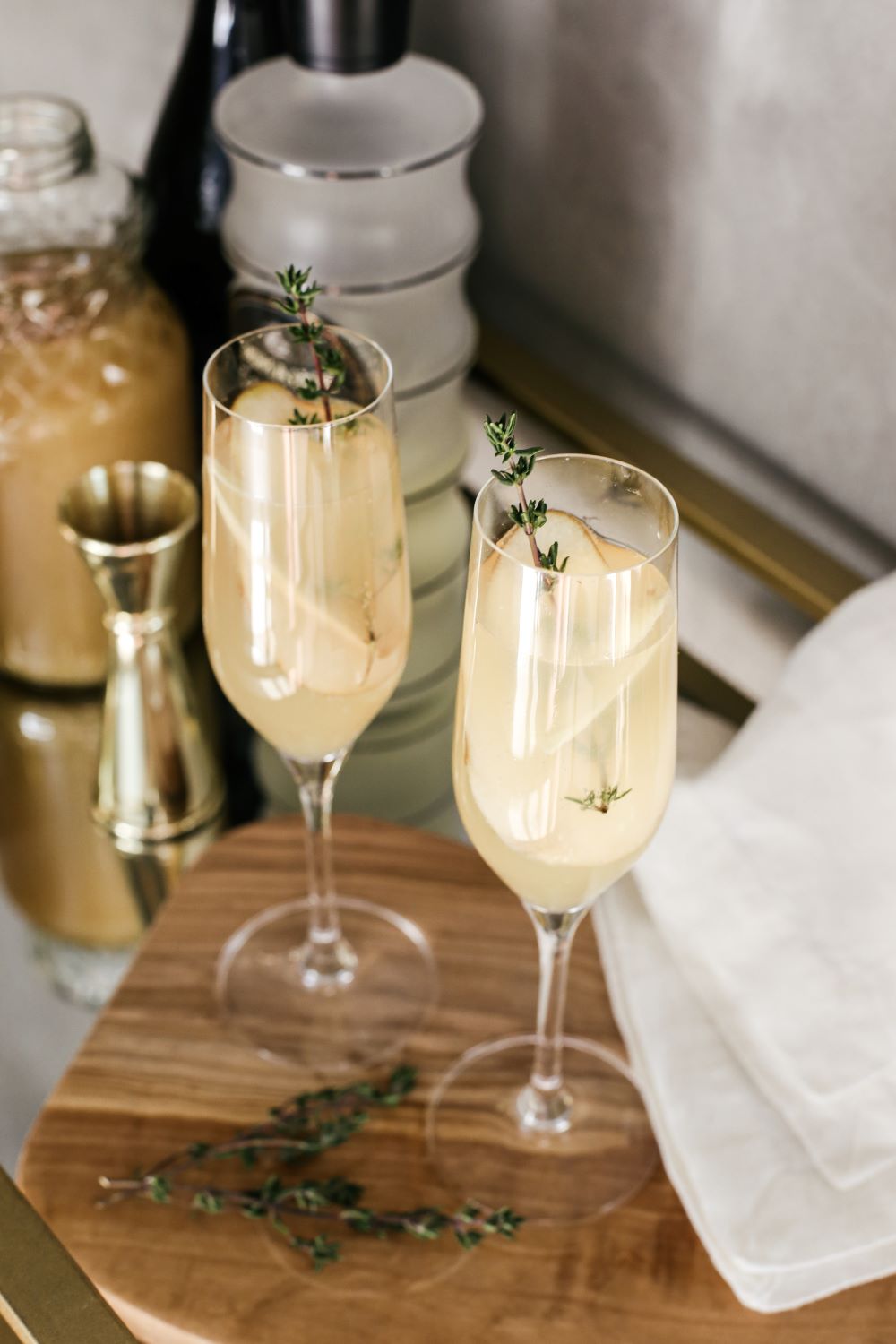 Again, many flavor options to pick from so it doesn't have to be orange juice. Especially because orange juice can become heavy. This one with pears is unique and light on the tummy.
Whiskey Sour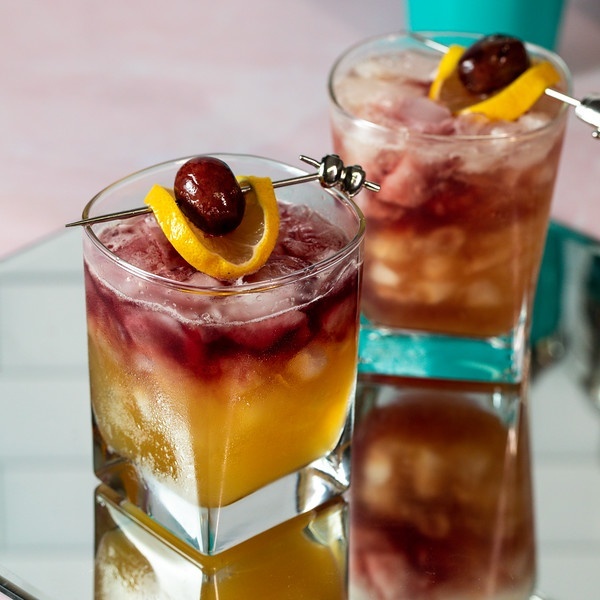 My personal favorite is Whiskey, and you cannot go wrong with a Whiskey Sour. Add cranberry for the holidays or keep it classic.
Anything Themed