So the big day is getting closer and you forgot to purchase gifts for those amazing people you asked to be in your wedding party.  (Or your first cousin once removed that you were forced into having stand with you.)  Or maybe your on trend and are putting together "Bridesmaid/Groomsmen Proposal Boxes".  Yes, that is a thing.  It's pretty simple, a box of fun items given to the people you wish to be in your wedding party with a card or sign saying something like "Will you be my bridesmaid?".  No matter where you are in this process, you need gifts for your people. You want them stylish, affordable and possibly personalized.  More importantly, purchase them something they can use again and again so as not to waste your money on something to collect dust.
Enter Bridesmaid Gifts Boutique or Groovy Guy Gifts – specialty shops that carry unique items for everyone in your wedding party.  Now of course I wanted to try something out to make sure the gifts were quality, so I opted for a personalized wine tumbler.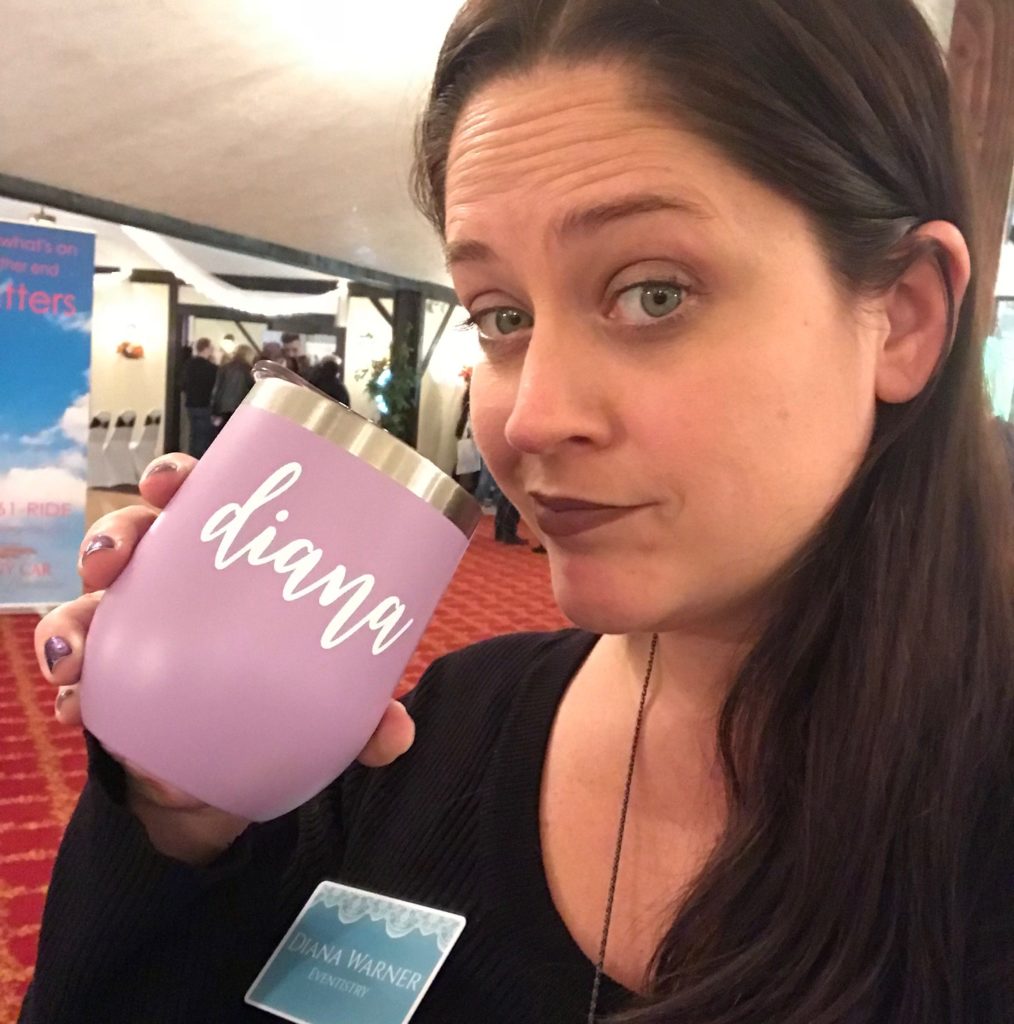 Frankly, it's CUTE!  I have yet to use it for it's intended purpose of wine, and instead have used it for water, but it keeps it cold and I feel special drinking it.  LOL.  But when I was looking at all of their options there was something that stood out to me.
When people buy gifts, who does the shopping?  Nine times out of ten it is a woman.  We tend to know people better, pay attention to peoples likes better and buy better gifts.  Now I'm not saying that men are not capable of buying nice gifts, because they are and I try to remind my husband of that every anniversary.  But generally women are able to buy gifts easily and it's easy to buy for women too.  But guys, they're not always the easiest to buy for.  You want something they will like, utilize and is quality.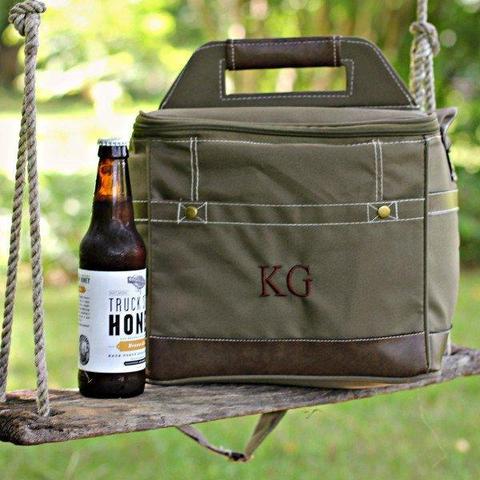 For instance, a personalized cooler.  Fill it with his favorite beer or liquor and now he has a cooler for his drinks on your party bus, but can reuse it in the future.  Which means it's not something that gets thrown away or put in the back of a closet.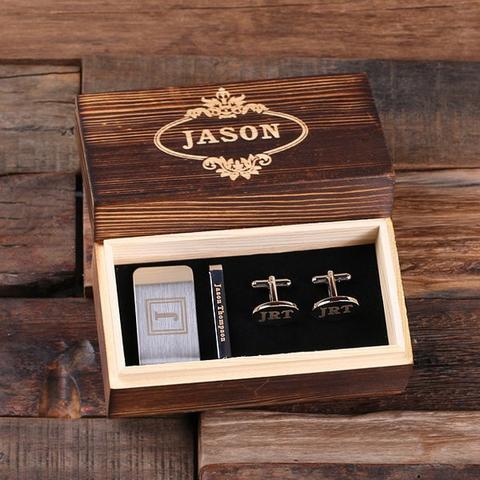 If you're having a more formal event, this is really nice.  Not only is the box personalized, but so is each item inside.  And these are also items that they can use again in the future in every day life, or for future events they will attend.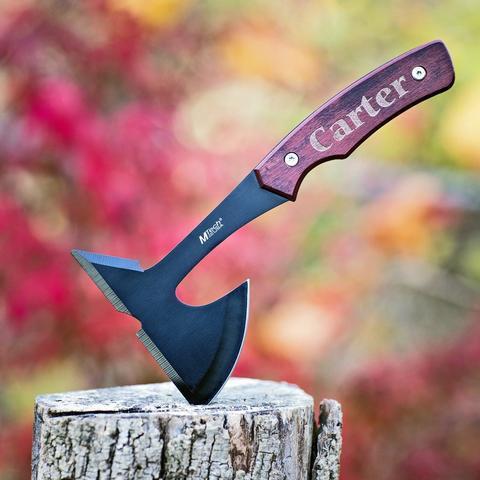 And this one I just want to throw in because my husband would purchase this for his friends.  A personalized axe.  I mean we live in an area where an axe is not a necessary tool in your garage, but could come in handy in a zombie apocalypse.  Which is why my husband would purchase it.  Is it practical, not really, but it is something that screams my husband and his friends, so in that instance it makes sense.
So keep them simple and fun, practical (mostly) and really choose something that you want them to have, not something that you feel you have to buy because it's tradition.  Giving a gift to these special people in your life is a wonderful thank you and really should be something that you want to watch them open.