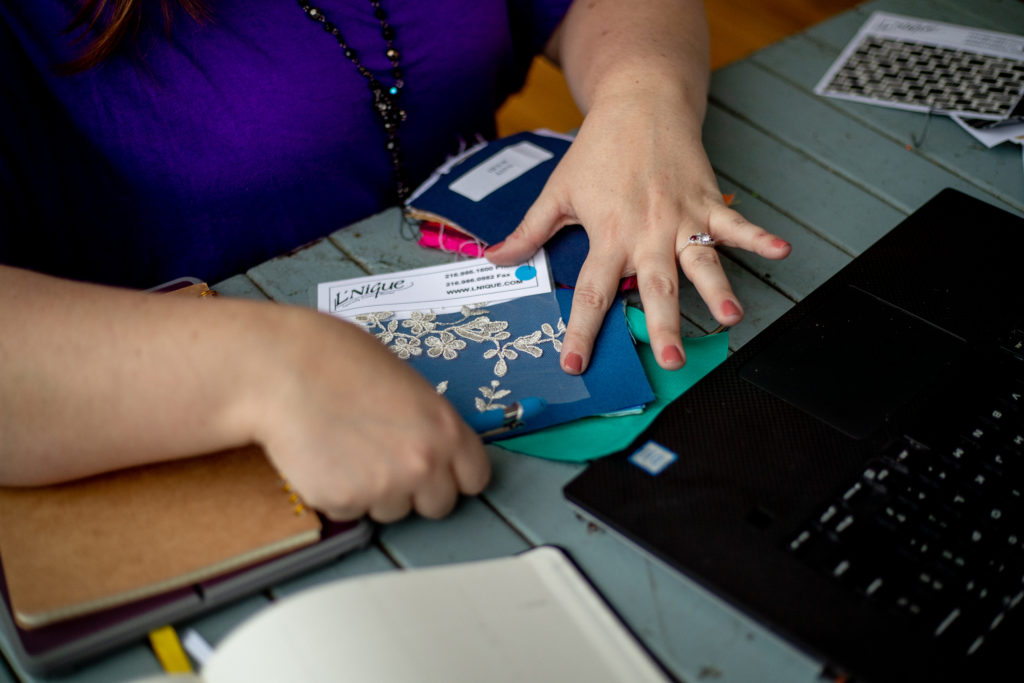 As I wrote this blog I was trying to think of a title.  I like to keep things funny and lighthearted and I hope I did the job because it brought you here to read it. See, I laugh every time someone is confused by the term "STD" while planning their wedding.  I'm sure you can guess why I've gotten many funny looks.  When some people hear me talk about STDs they stop and think, is she seriously talking about what I think she's talking about?  No, I am not.  See in the wedding world "STD" stands for "Save-the-Date".  You know those pre-invitations you send out 6-8 months BEFORE your wedding date.
That's just one example of terms that people are confused by when planning their wedding.  You have entered into a world that is unknown to you and filled with terms and concepts that are foreign.  What I wanted to provide for you is a list of terms you may hear me mention or even your other wedding professionals.  Not everything is included here, as I went with the more common words and acronyms that people question.  But if there is something you would like explained, please comment and I will add it to the list.
I will say, that because I talk about weddings a lot it is hard for me to not use some of these terms.  But if we are ever talking and I confuse you, please ask me to explain.  And if you understand a different term better, let me know and I will do my best to adjust my vocab to help.  Wedding planning is confusing enough sometimes, I don't want to confuse you more.
Wedding Planning Terms
Attrition/Contracted – This is the rate that refers to the percentage of rooms that must be filled in order to avoid paying a penalty. (Courtesy blocks there are no fees for unbooked rooms)
Belly Band – The paper wrap that goes around your invitations.
Gobo – a metal disc place in front of a light to create a design/monogram on the floor or wall.
Swag – Floral Arch Arrangement
Bouts – Boutonniere
Shot List – List of desired photos or videos you would like to be captured.
Drop Linens – Place linens on the table
High Top/Bistro Table/Tall Boy – Cocktail table
Charger Plates – The fancy plates that keep the setting and go under the meal plates.
Place Setting – This is the complete set of dishes, glassware, and utensils provided for a single guest.
Bistro Lighting – String lights with large bulbs
Escort Cards – These are the cards that tell guests where their table is and tells the caterer the meal they ordered.
Place Card – These are the cards that direct guests not only to their table but to the exact seat they will sit in.  Very formal dinner.
Room Flip – This is when a room is transformed from one setting to another.  Most commonly done for a ceremony flipped to the reception while guests go to a separate room for cocktail hour.
Strike/Breakdown – Cleanup of the event
Wedding Planning Acronyms
STD – Save-the-Date
NAB – Non-alcoholic Beverage
BEO – A Banquet Event Order is a contract that lists all of the important details of an event. BEOs are used at most hotels and event facilities to help ensure everything is outlined and agreed on
RFP – Request for a Proposal
MUA – Makeup Artist
HAMU – Hair & Makeup
HA – Honor Attendant
MOB/FOB/MOG/FOG – Mother of Bride/Father of Bride/Mother of Groom/Father of Groom
MOH – Maid/Matron/Man of Honor
BM/BW – Best Man/Best Woman