First, let me start by saying that planning a wedding in 2020 is not really more difficult in the concept, but with all of the unknowns that are faced by planning something for the future, the stress level is increased.  Do you book a vendor now or wait to see if you have to postpone everything?  How many guests will we be allowed to invite and who of those will feel comfortable attending?  Do I plan for my original guest list or just wait it out?  So many decisions to make and with not wanting to lose money or a family member, it just sucked.
To my couples who opted to move forward with their wedding on a different scale and path, my heart goes out to you for the difficult decisions you had to make.
To my couples that opted to postpone to 2021 or to sometime in the future, my heart goes out to you for being able to make that choice, and for knowing when your original date came and went your heart was hurting.
To my couples who opted to cancel and go a different route, I understood and support your decision.  I was still thrilled to see your mini celebrations on your social media.  I wish you all the best.
A Change of Plans
Angela & Scott
When COVID-19 began, Angela & Scott knew it was going to impact their June wedding.  Although they were disappointed with having to change things, they took everything in stride and in the end we're just happy to get married.  We moved from their venue to a tented wedding on a private residence and basically started wedding planning all over again.  With only 3 months to do it too.  It was simple and intimate and beautiful.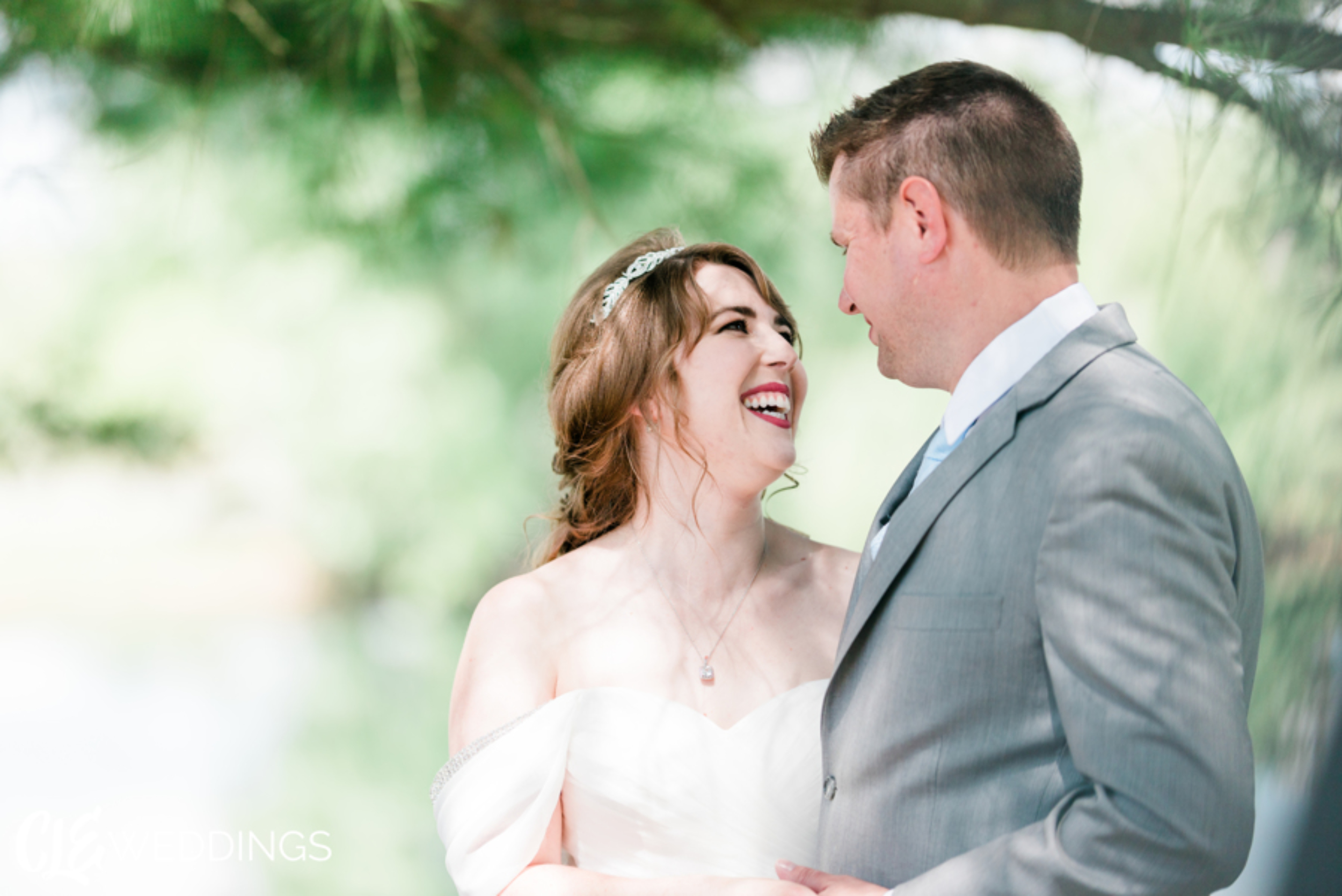 Photographer: CLE Weddings   –    Beauty: Rachelle Carpenter   –   Officiant: Merrill Wheeler     –    Flowers: Berry's Blooms   –    Catering: One Eleven Bistro   –    Desserts: Dee Bakes   –    Tent & Rentals: Medina Tent Company 
Jessica & Jim
Everything was going as planned and then we got word that their reception hall was closing to the public and their reception could not take place.  We had many discussions on how to move forward and in the end, they decided to embrace the situation with grace.  Jessica & Jim opted to keep their wedding date and got married with their closest friends and family surrounding them.  Next year we will bring together everyone who could and could not be there and celebrate at their reception like no one's business.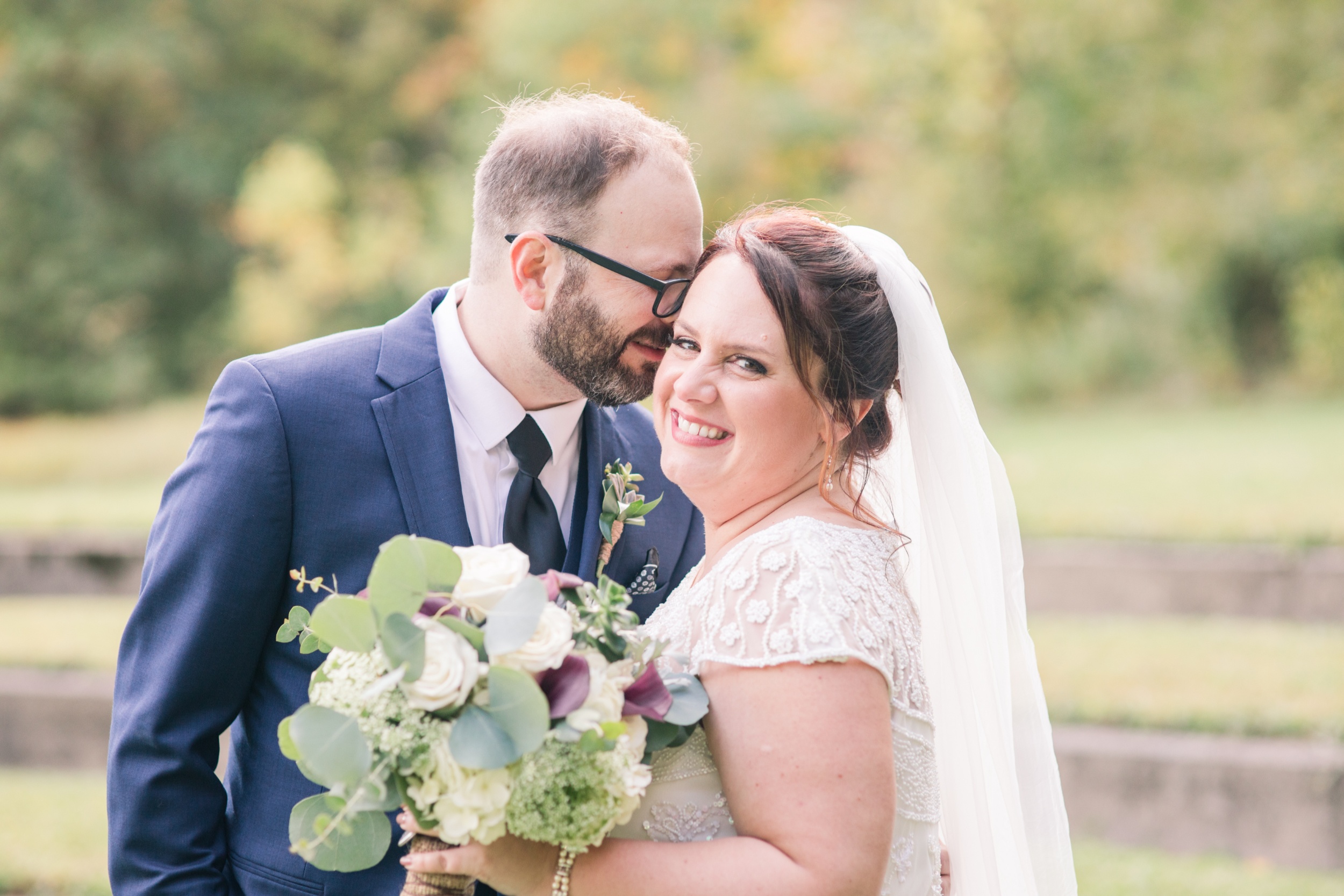 Serena & Stephen
I was facing the end of my wedding season with only 2 couples, and then I got that magical phone call from Serena's mother Ellie.  Serena & Stephen live in New Jersey where weddings were closed completely, and so they wanted to come to Ohio and have an intimate celebration at home with family and friends.  In 5 weeks, we planned an entire wedding.  It put the wind back into my sails and I was so happy to end the season with not only a five-star team beside me but with a caring and loving couple whose friends and family were the most welcoming.  Also……fireworks.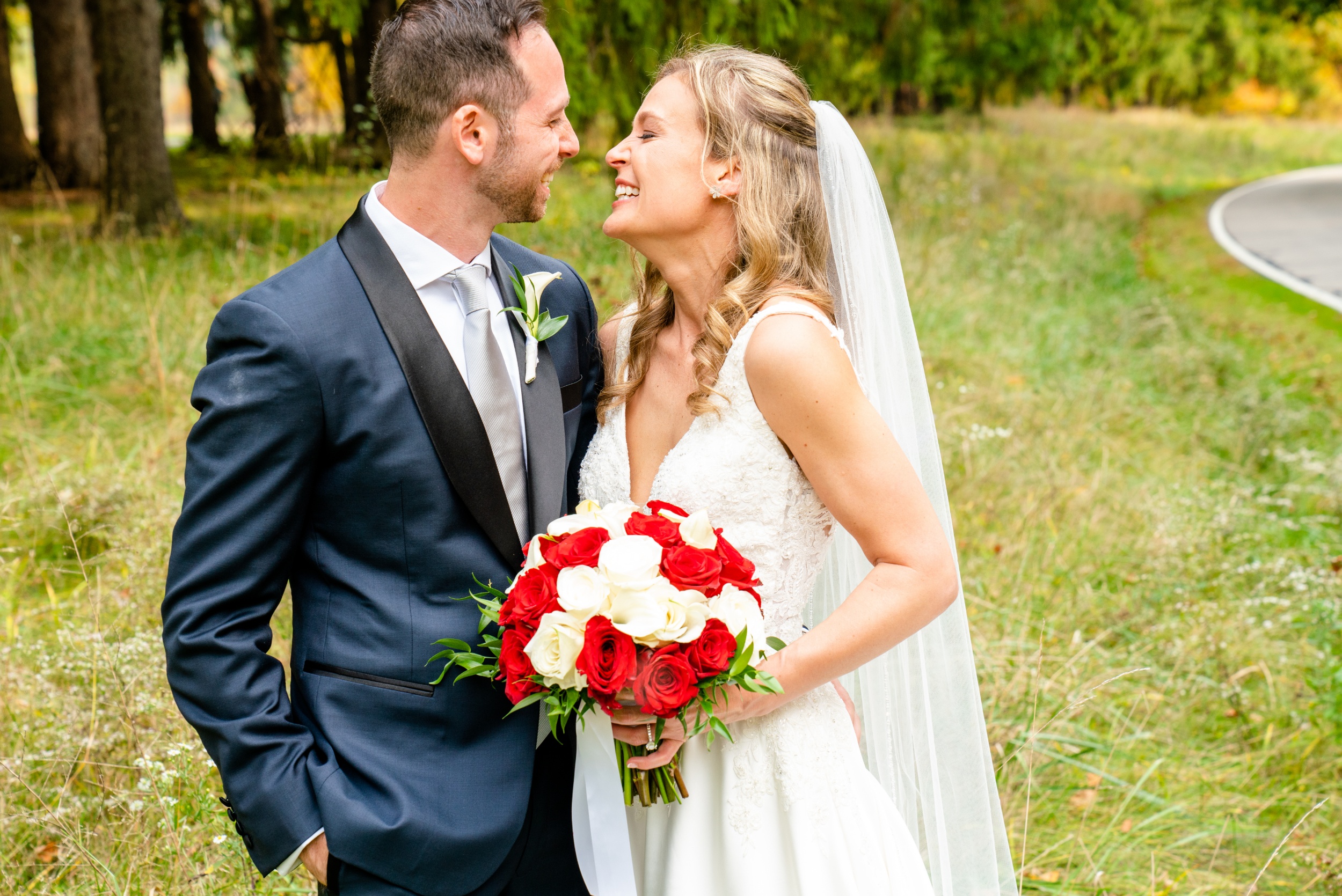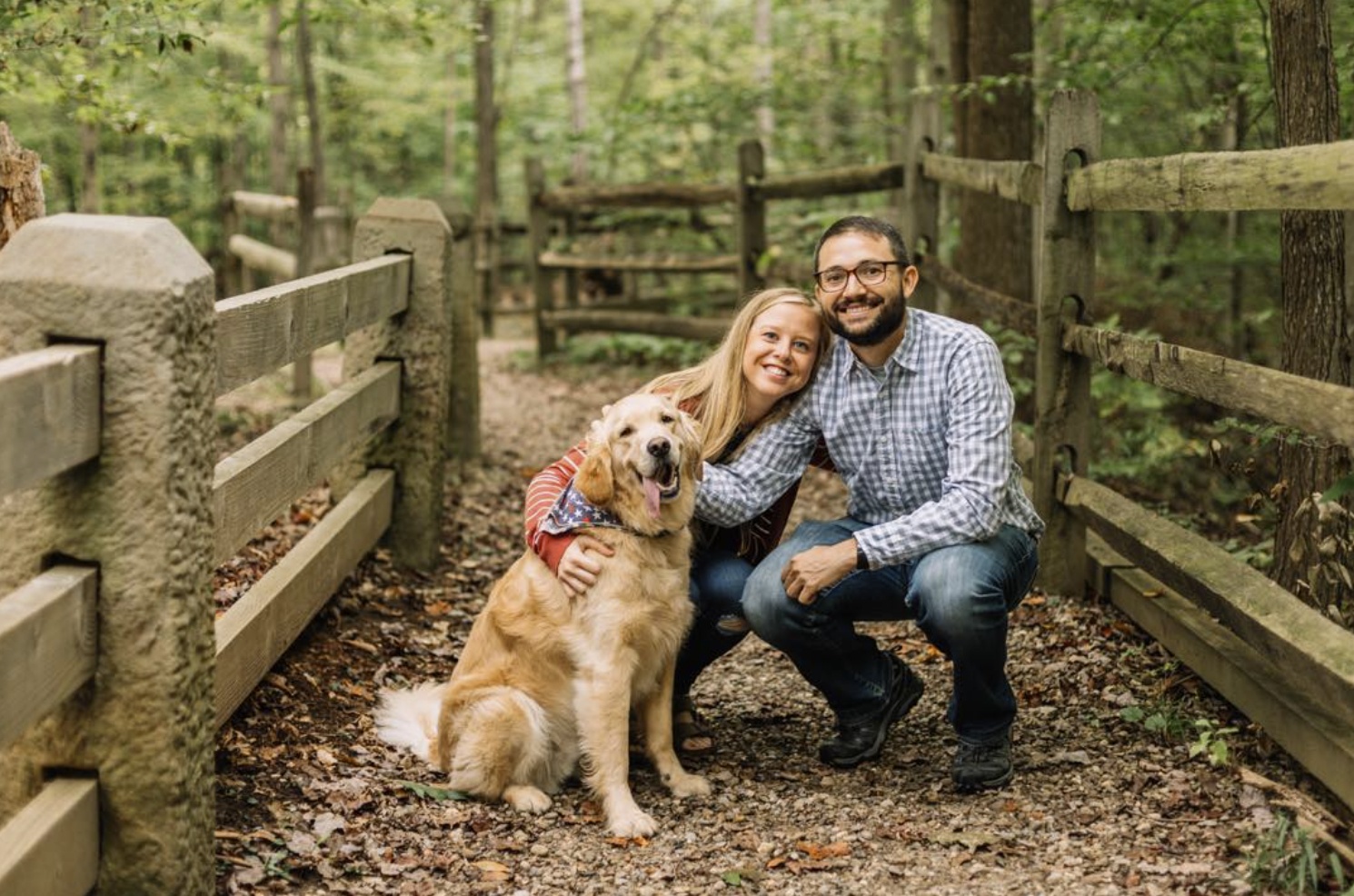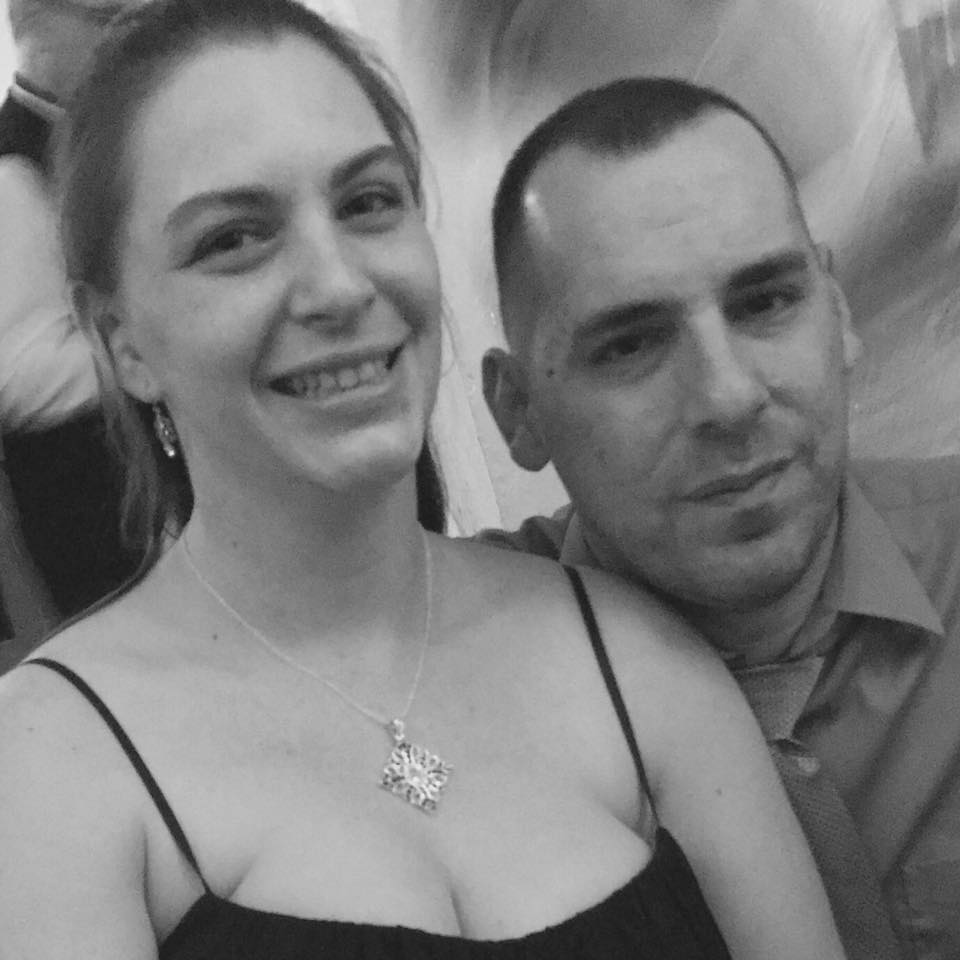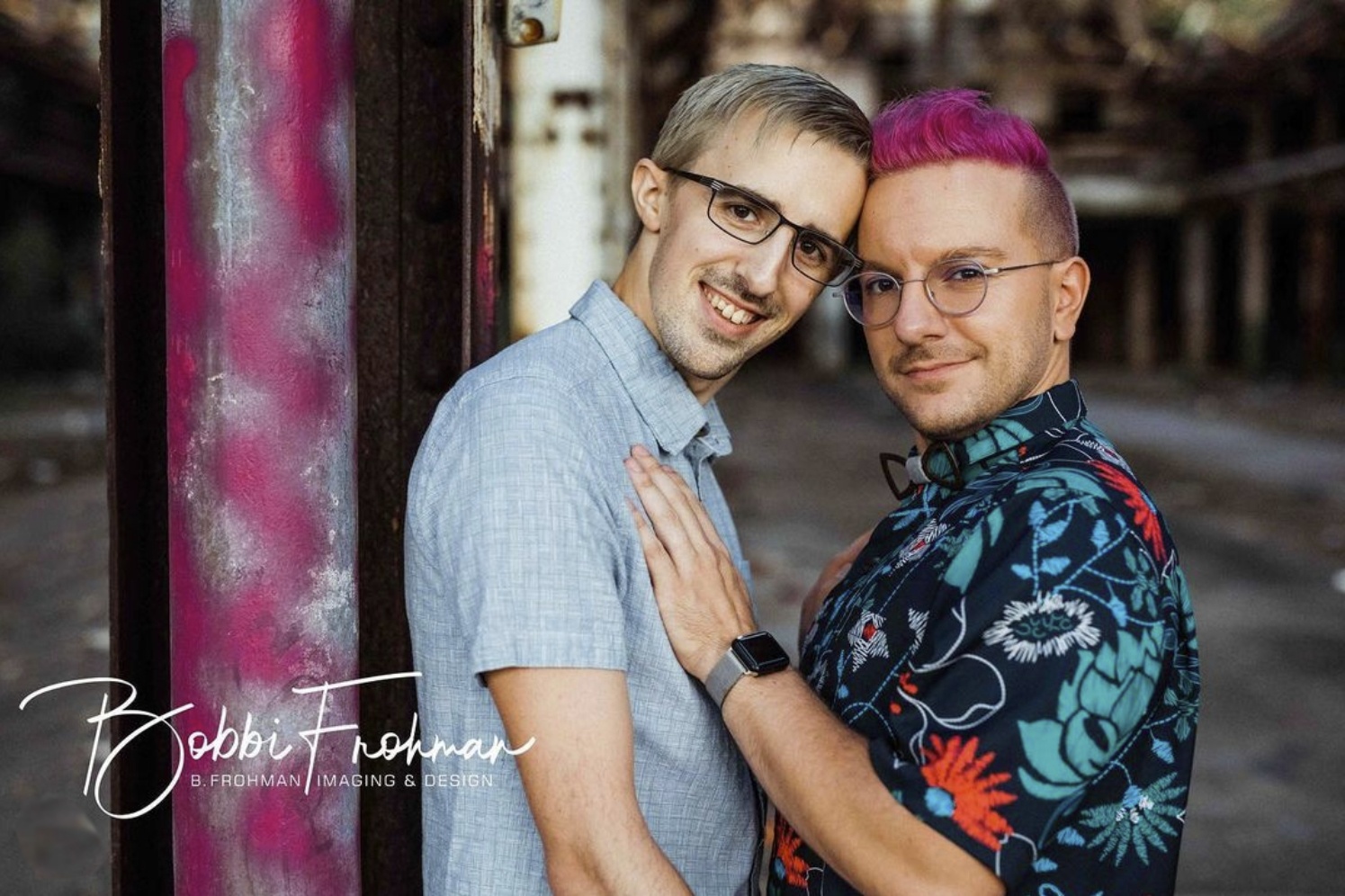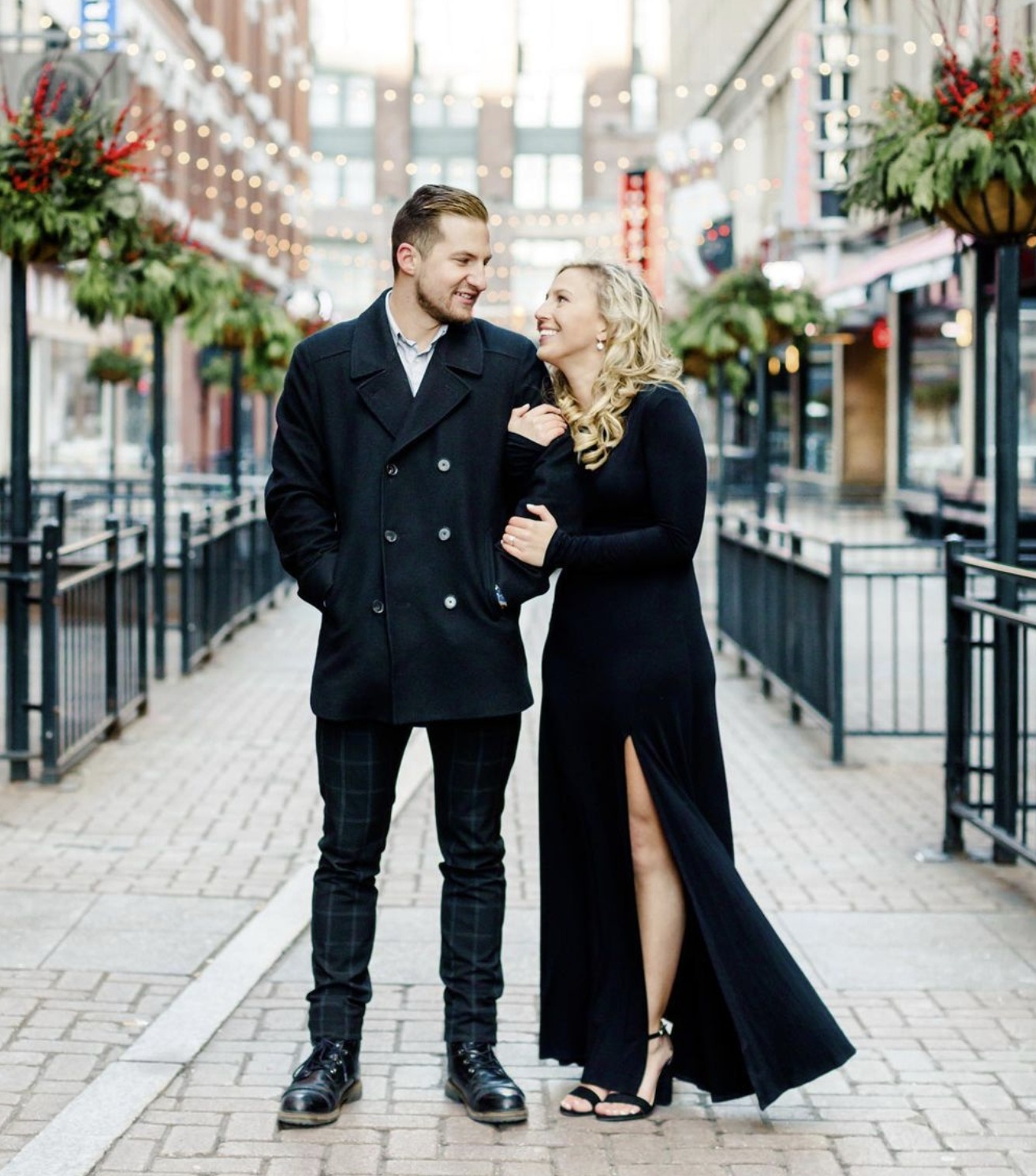 Photo: Andrew Smith Photography