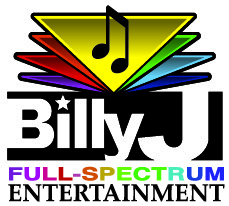 What is it that you do?
Planning a wedding and reception can be stressful. Placing Billy "J" Full Spectrum Entertainment in charge of your reception instantly alleviates some of that stress; their one-of-a-kind wedding entertainment services help to ensure everything goes according to plan. From your initial consultation all the way to the final dance at your wedding reception, expect nothing but the personalized attention that makes us the most highly referred DJ company in Cleveland. The DJs at Billy "J" Full Spectrum Entertainment take pride in their ability to entertain to your liking. They are refined announcers who know how to MC your event and meet the specifications you place upon them. We built 25 years of experience and success from the continuous stream of praise and referrals from our satisfied customers, including Cleveland Indians star, Jhonny Peralt. Contact us today to learn more about our wedding entertainment services and just what we can do for you!
Tell my readers a little about yourself and your history as a Wedding DJ.
In the entertainment industry, 20 years of success is nothing short of remarkable. The success of Billy "J" Full Spectrum Entertainment can be attributed to Billy "J". Billy "J" started his Mentor Ohio Wedding DJ company with previous experience in event planning, lighting, sound, special effects, and even technical equipment. Billy "J" is also a skilled musician and recording artist. Billy's impressive resume and experience backed by great customer interaction proves why thousands of clients have nothing but praise for Billy "J" Full Spectrum Entertainment. The admiration heaped upon Billy "J" Full Spectrum Entertainment places them in the elite tier of entertainers in the Ohio area.

Why did you choose to do what you do within the wedding industry?
We love making couples days and bringing to life the day of their dreams
What trends in the wedding industry are you loving right now?
Purple hues and barn weddings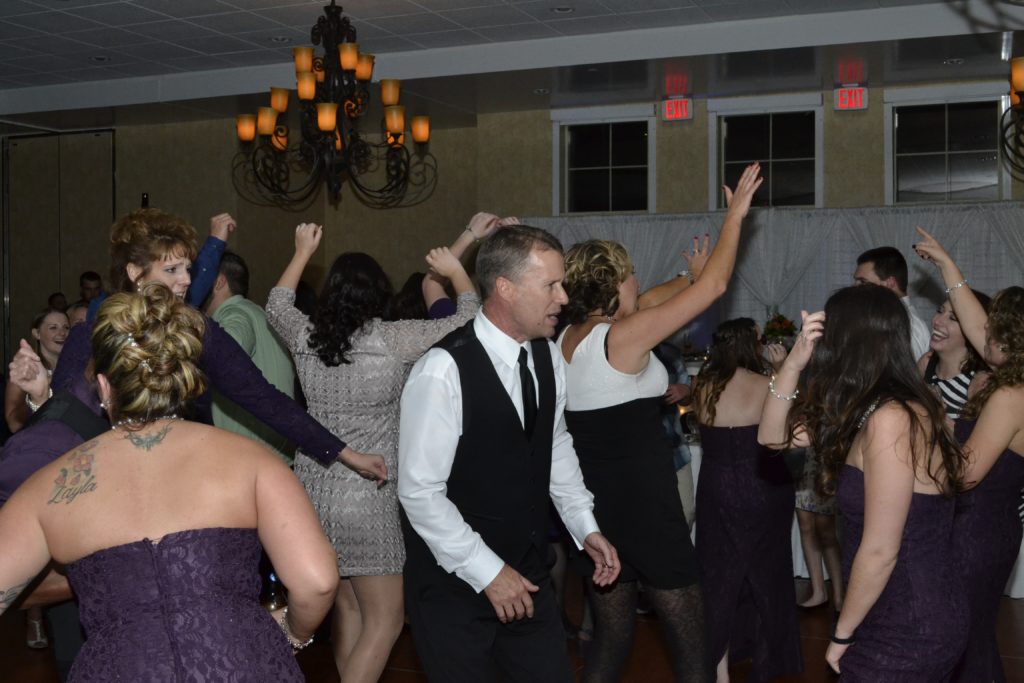 What is your favorite thing about your job?
Seeing how happy the couple is on their wedding day
What would be the most common mistake couples make when it comes to your business?
(i.e. booking late,etc.)
Booking late, before we are booked up
What is your ideal day at work?
Being part of a wedding and making a couples dream come true
What is your ideal day off?
Sleeping in and going to grab dinner with the family
Describe yourself in 3 words.
Fun, Energetic and Professional

Who inspires you and why?
The couples that I work with and their visions inspire me to be the best I can be at my job
What are three things you cannot live without? (Not including humans and pets)
Music, Traveling and sleep
What is your favorite thing to do, or place to go, in the Northeast Ohio area?
I love Mexican food
Thank you so much to Billy J for taking the time to answer some questions.  If you would like to reach out to him to discuss his services please do so at:
www.billyjdjs.com
Phone:  440-585-3004
Email:  billyjamesdj@yahoo.com