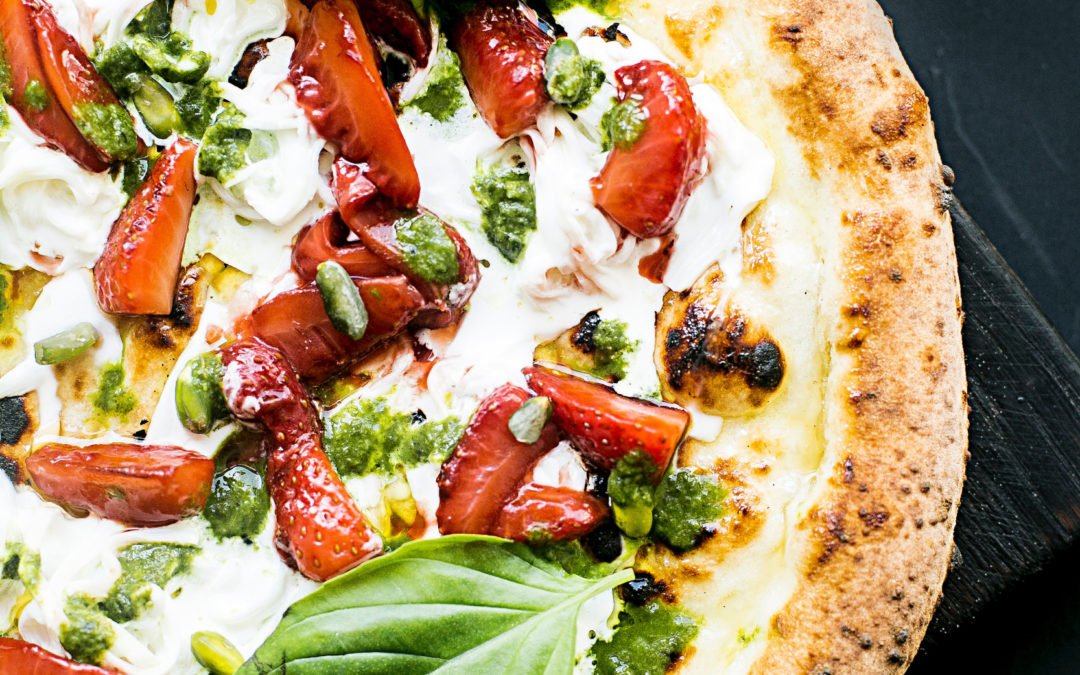 I will preach over and over again, that your guest's experience should be a top priority when planning your wedding.  There are many things you can do to help ensure they have a great time.  From the smallest detail to the amazing entertainment you book, it all comes together to ensure a great time for your guests at your wedding.  One of the best ways to ensure a great time, and keep your guests energized throughout the evening, is by offering late-night snacks.
Here are my favorite Top 8 Late Night Wedding Snacks:

Build-Your-Own Nacho Bar
Like many good things in life, this one can get a little messy. Get a small plate with chips already laid out, and then have bowls full of various toppings. Make sure to have all the favorites, like pickled jalapenos, ground beef (or ground turkey), queso cheese, cilantro, and pico de gallo.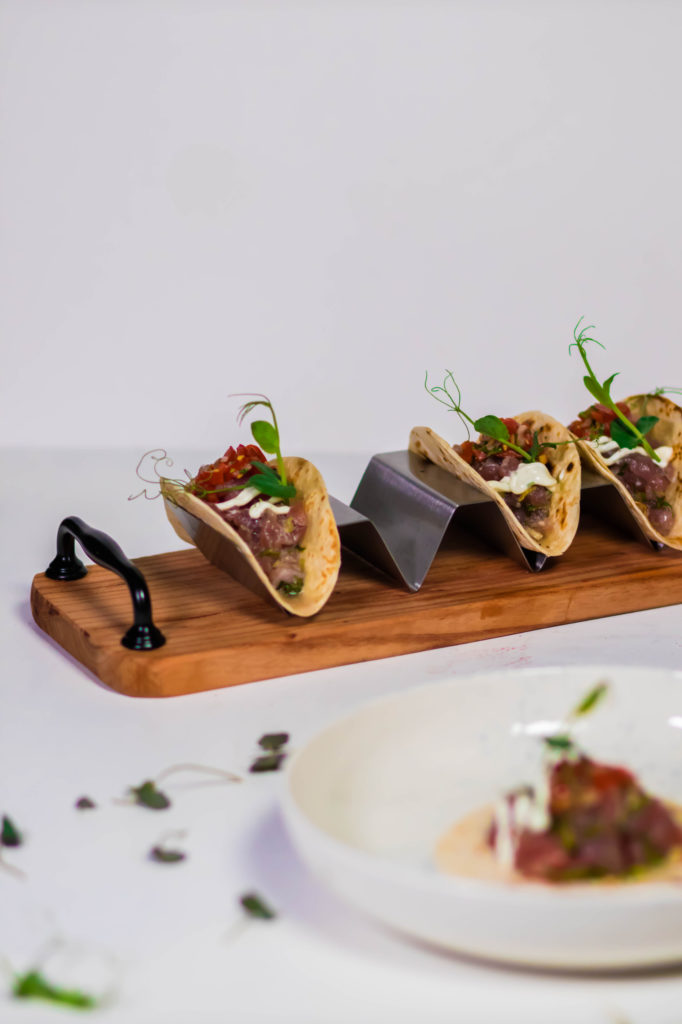 Gourmet Tacos
Alone or added on with your nacho bar, tacos are always a big hit.  And it's super easy to make high-quality ones, and with multiple filling options—anything from shredded beef, roast pork, cheese, avocado, and so on.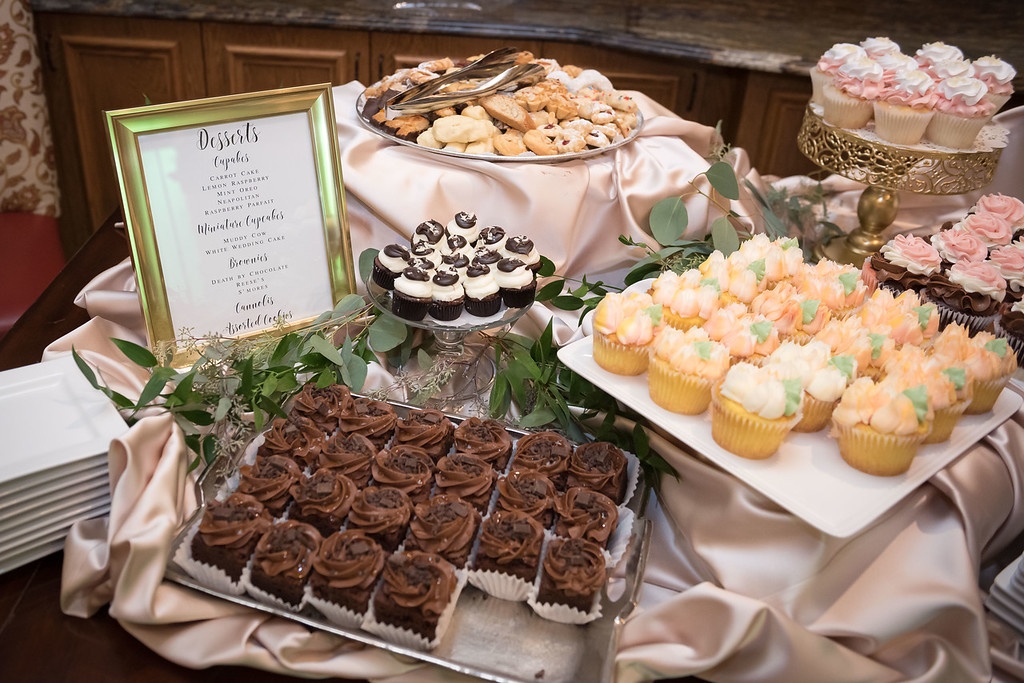 Dessert Bar
Cookies, brownies, cupcakes, cheesecakes, tarts, there are so many yummy options that come in mini sizes. What else could you ever ask for? I'll leave it at that.

Burger Sliders
Another versatile option, and an all-around favorite, are burger sliders. You can have vegan, vegetarian, and meat-eating options so everyone is satisfied and represented.

Pizza
Can you really go wrong with a classic?  It's cheesy and filled with carbs to soak up the alcohol, and if they take a piece to go it's always good cold in the morning.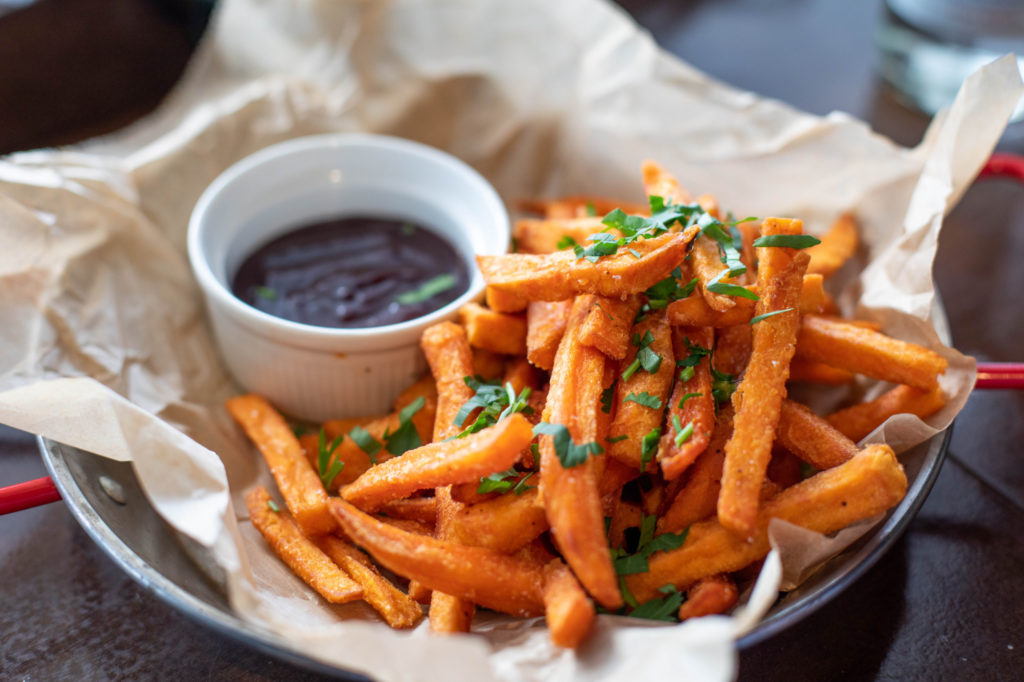 Gourmet French Fry (or Tot) Bar
Getting potatoes of various colors and then making fries out of them might be the next big thing for food spreads. When a bunch of different colors is represented, the result is dazzling and beautiful, and very much unlike what we're used to with standard fries.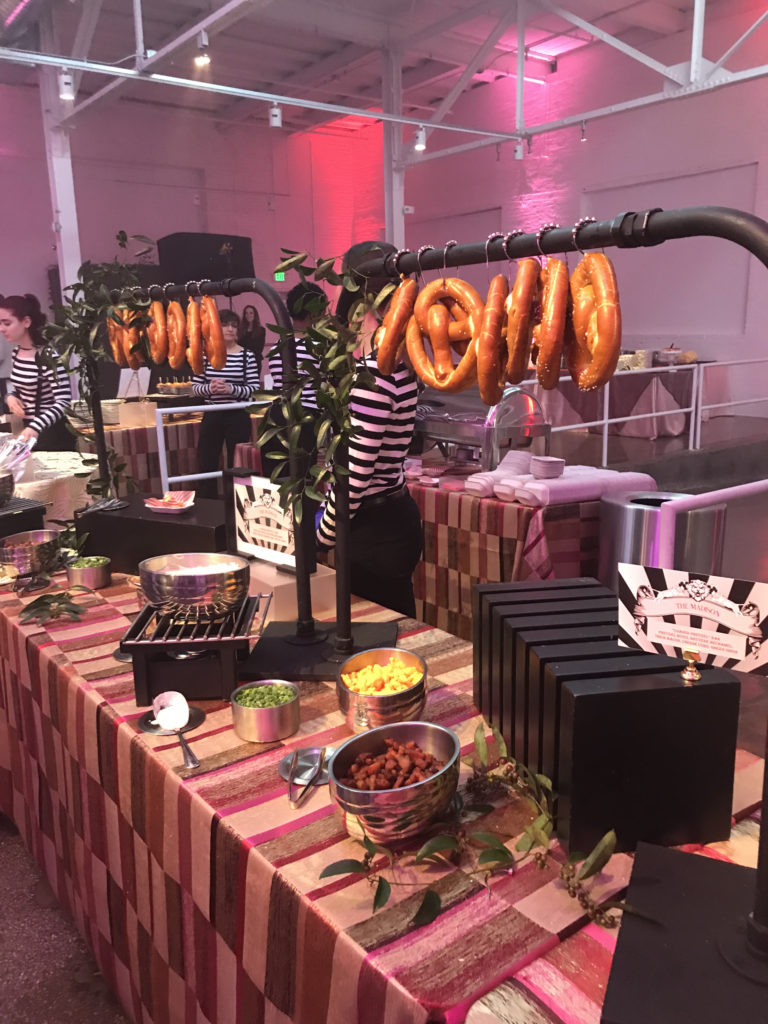 Soft Pretzel Bar
Salted or without, and complete with dips of all flavors.  Again, carbs are great to soak up the alcohol and there is just something about a nice warm, soft pretzel that not only boosts your energy to keep dancing….but makes you happy inside.

Anything That Can Be Miniaturized or Handheld
Think mini chicken and waffles, grilled cheese and tomato soup in a shot glass, Asian steamed buns, ice cream sundaes, mac and cheese…….seriously, the possibilities are endless.  You just want to make sure that it is something that people can eat easily, with little mess and if possible one-handed while they are dancing the night away with a drink in the other hand.