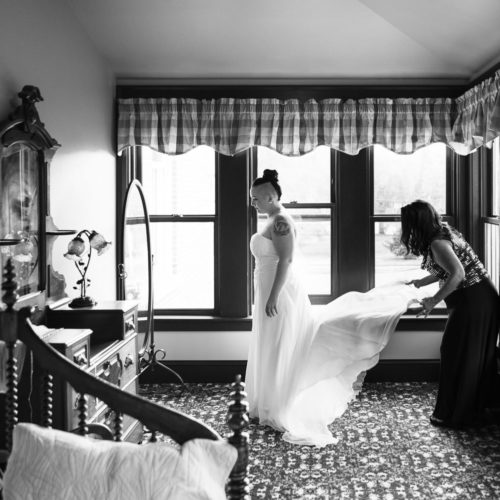 Wait a second, isn't a personal assistant something that powerful CEOs have to help run their days?  A person that only business owners need, I mean really.  The answer is no.  First lets take a second and be honest, wouldn't you want a personal assistant to help you now in your every day life?  I know I would.  Add to that the normal stress load of a wedding planning and then the craziness that is the wedding day.  That is prime time for a Personal Assistant.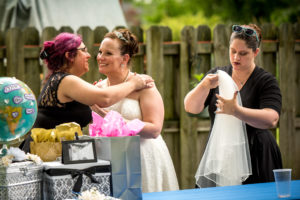 I have a wedding party that will help me with everything I need.  That's great news, but let's talk for a second.  As a wedding planner I have had the experience of seeing a lot of wedding parties in action.  Not to say they are all alike, but I tend to see a lot of wedding parties being more interested in themselves and having fun, then the couple they are standing for.  Many times they're busy getting themselves ready, or having a few too many drinks.  More often then not it is just the wedding party not really knowing what they are supposed to do or what is happening throughout the day.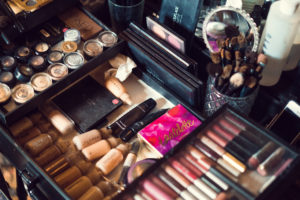 That's where hiring a personal assistant for your wedding is such an added bonus.  When you hire a personal assistant through Eventistry, you get someone that knows weddings in and out.  More importantly, they know YOUR wedding.  I handle the assignment of your assistant and give them all the information that they need for the day.  The have a copy of your wedding timeline in hand.  They know how to tie a corset and bustle a dress.  The know that you're not focused on eating or drinking, so they make sure you do.  You want them to bring breakfast to you and your attendants?  They can do that.  They also come prepared with emergency snacks and drinks just in case there is nothing to be found nearby.  They make sure you are running on time and that you don't leave your emergency kit in the hotel room.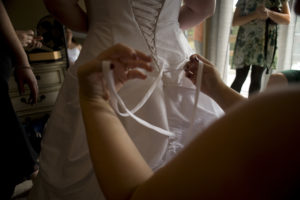 A lot of couples just hire a personal assistant for the morning, since that's really the only time that I could potentially not be near you to help and answer questions.  Plus your personal assistant is a direct line to me.  They know how to communicate with me and they know the right questions to ask to get you the answers they don't already have.  Some couples find that they want a personal assistant throughout the entire day.  As I am working with your vendors to keep things running, checking in on you to make sure you are comfortable, your personal assistant is right by your side for everything you need.  They can keep track of your personal belongings and making sure they are packed in your get away car.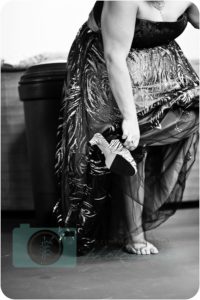 Now I should also mention that a personal assistant is an a la carte item that I offer to couples.  What this means is that even if you don't wish to use my wedding planning services, you could still utilize one of my assistants to get you through the day.  Prices are based on distance and travel needed and the general scope of responsibilities that you need them to perform.  So please let me know during your consultation if you are interested in having an assistant, or send me a message to get more information.