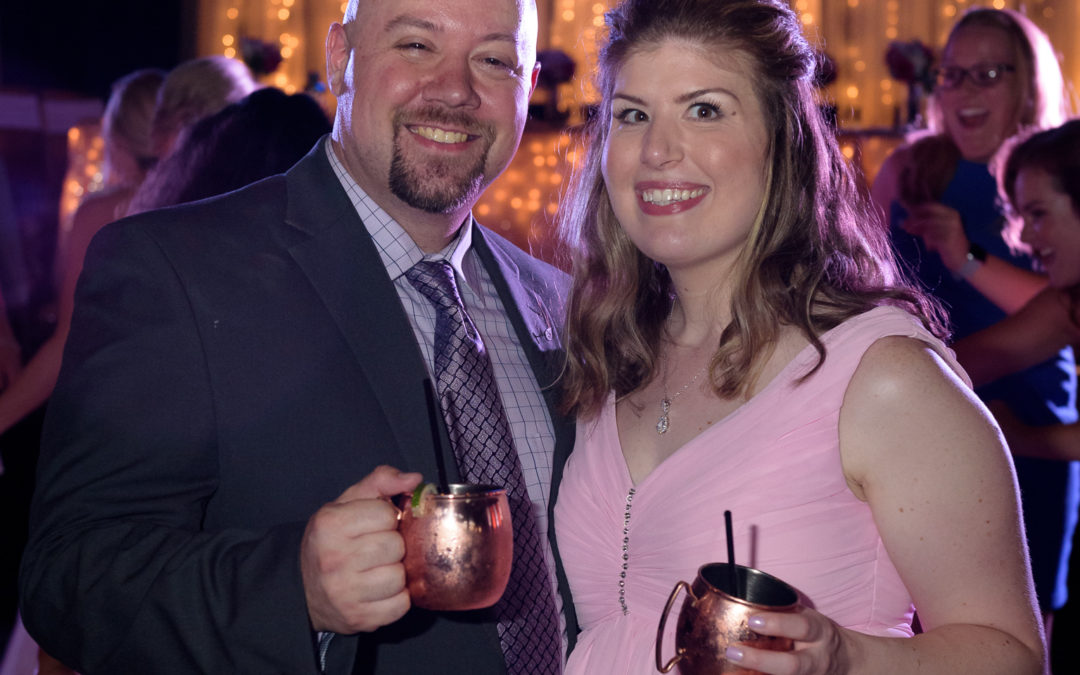 It's no lie that the majority of wedding guests are very much looking forward to enjoying a drink at your wedding reception. And alcohol, being the great social lubricator that it is, often helps to get the party going. But along with having a good time, it's important to encourage moderation with consumption to ensure safety as well as a good time.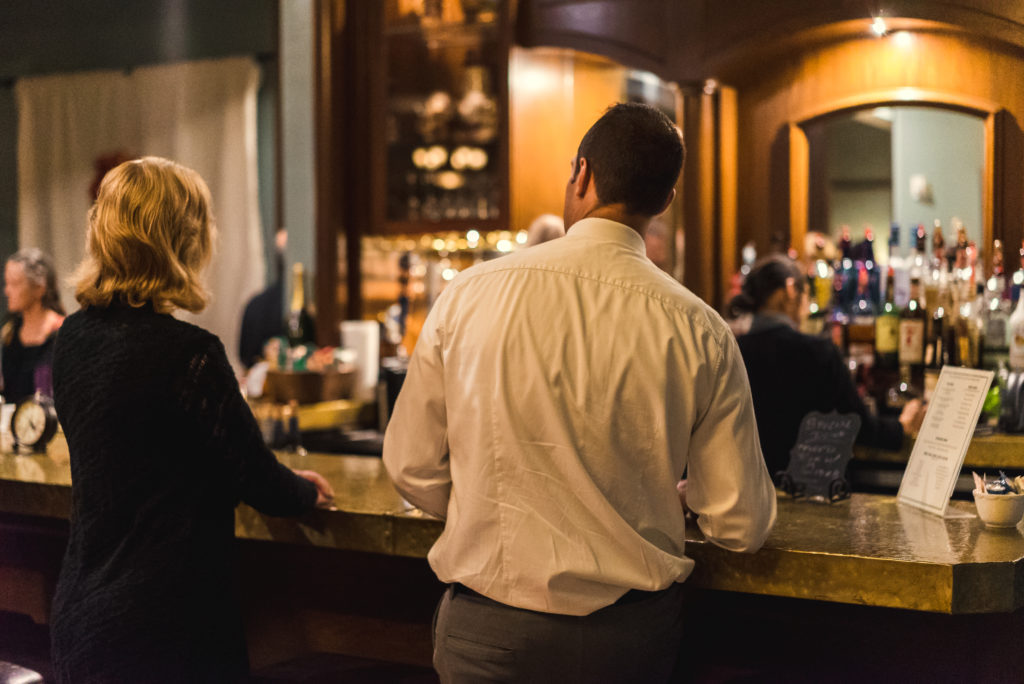 I'm sure you can look at your guest list and point out those who might think that drinking is an Olympic sport, so it's important to have a game plan in place to eliminate issues long before they arise.  When you implement certain things that we will talk about below, it can also help you keep the cost in check too.
Limit the Selection
Rather than offering a full bar, opt for a couple of basic beer and wine choices and consider also offering one or two signature cocktails. If you want to have hard liquor then opt for well options instead of top-shelf. Or keep the top shelf and only pick a couple of options. You can make a lot of drinks with Vodka and Whiskey with a few mixers. 
Keep the Good Stuff Behind the Bar
Maybe you or a VIP like something special (or expensive)? You don't have to give that up on your big day. Instead, have a special bottle in the back for that person and don't supply the whole guest list with it.
No Shots
Let's get real, shots tend to be the thing people do when they want to get "warm" really quick. The problem is the quick consumption of alcohol not only goes through your supply (meaning you could run out) but it serves its purpose: people get drunk faster with shots. Since you're the one throwing the party, you are liable just as much as the bartender serving. Now of course, when you hire a professional they will know when they need to cut someone off. But it's better to not let it get there if you can avoid it.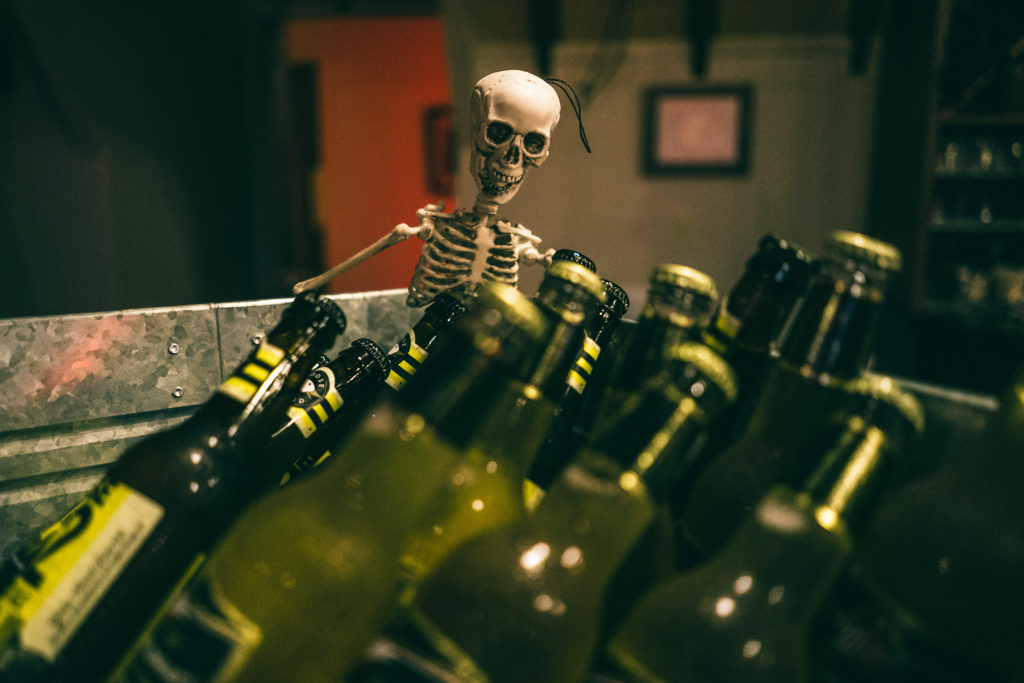 Keep Your Guests Hydrated and Fed
The best way to do that is to ensure there is water and other non-alcoholic drinks available. You can even make it really cute with a lemonade bar in the summer, include different types of lemonade and garnishes. Maybe a collection of different flavored waters as an option. They're even better when they are self-serve. It's one less job to hire for (other than refilling) and those who don't drink alcohol don't have to wait in line.
Make sure to offer your guests coffee. Even if you don't drink it It can be just table service (aka a pot on each table) or a fancy barista. It's great at the end of the evening to get people to switch drink types. Lastly, make sure snacks are amply available throughout the evening. The more carbs and protein the better to "soak up the alcohol" too.
Limit Your Hours
Cocktail hour is obviously prime time for drinking, and once you open that dance floor the drinks should be flowing. But what about that time in between? Close the bar. People can grab a drink from the bar as they head to their seats and then they will be focused on their delicious meal and watching you two dance that they don't need to get up for another drink. Unsure if that will make your guests unhappy, then purchase table wines. It's a drink people tend to take slow and is more cost-effective.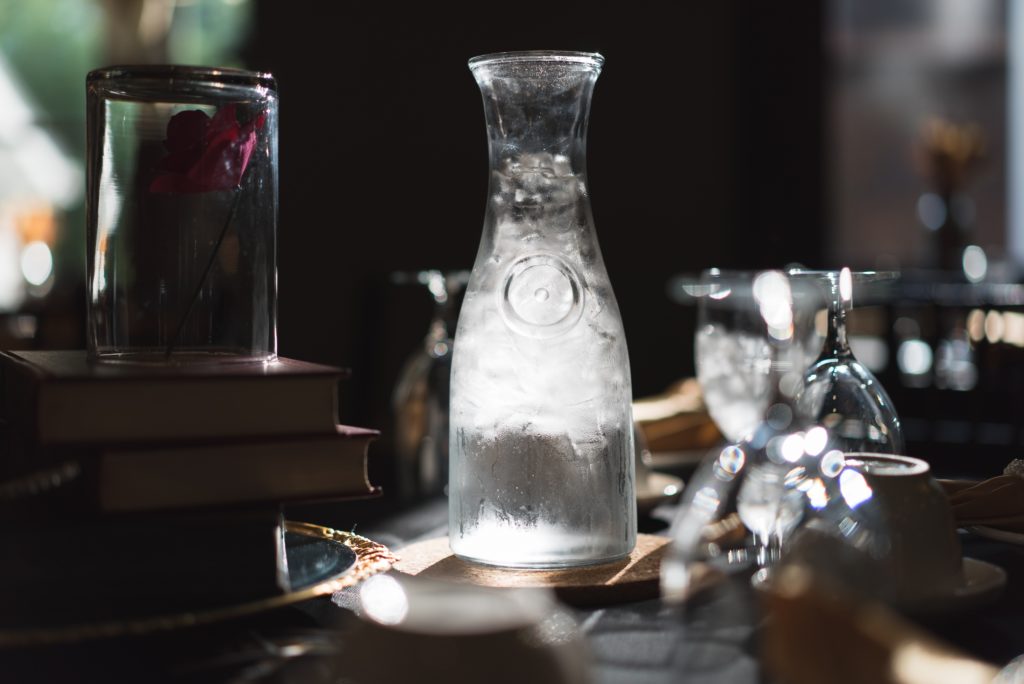 Don't Do It
No matter what, asking your guests to pay for their own drinks is not something I recommend. You would think it would make people drink less, but that's not true at all. But again, it is certainly acceptable to limit the selections or adjust the timing. And yes, there are always exceptions to the rule, but 9 times out of 10, it doesn't apply. There are certainly other options out there for offering your guests drinks without breaking the bank.
Along with a good meal, having a great bar setup goes a long way in making sure your guests really enjoy themselves.  But making sure they do so responsibly is something you can help control with your choices, and it can help save you a few bucks along the way.