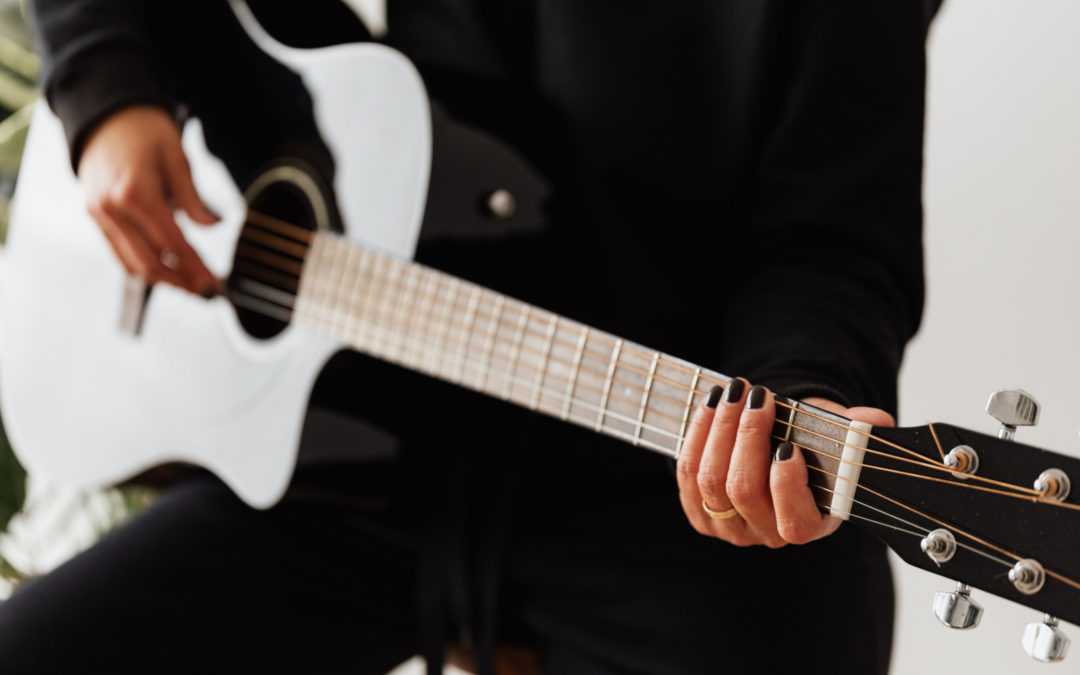 Every couple dreams of pulling off an epic wedding.  But doing that takes a fair amount of hard work. There are months of planning and countless stressful nights to create a day of memories that will last a lifetime.
Are you making the right choices to ensure your wedding ceremony and reception stand out from the crowd? Or are you quietly fitting in with the rest of the wedding pack?
No matter what, no couple should ever have to worry about whether or not their wedding is unapologetically them or stress out that the day goes off without a hitch. They also shouldn't be anxious about keeping their guests occupied with "wow" moments.
You hire me for just that reason! I'm the one that can bring "wow" ideas to the table for you.  I help execute them or make sure the wedding day team has what they need to get it done, and done right.  That's not something you should be thinking or worrying about.
One of the most effortless conversations we can have is about adding moments of surprise and delight. These moments can help to entertain your guests and give them a long-lasting impression.  And as your wedding planner, it's important to me that you recognize your guest's experience is important too.
Here are just a few ways that you can start planning "outside the box" and add a bit of surprise and delight into your wedding day:
Dream Up A Memorable Entrance
They say first impressions are everything, so why not make your wedding stand out right from the get-go?
Grand entrances can be an impressive experience for both the couple and their wedding guests. Say you want to entice your guests as they enter the venue space. You can opt to entertain them with live musicians or other performers as they mingle for cocktail hour or make their way to their designated tables. Your dramatic introduction can happen at either the ceremony or the reception (or both if you're feeling fancy).
Another way to make a memorable entrance is by going over-the-top to introduce the happy couple and their wedding party. Try and recreate elements of your love story. Think of creative and unique ways to highlight how you met, your favorite activities to do together, or anything in-between.
Raise The Bar With Luxury Decor
No matter your budget, you can easily elevate the reception space with luxurious decor. But don't get me wrong, luxurious doesn't always mean more money.  See your design elements can be something as simple as throw pillows or fabric-rich tablescapes to more off-the-wall and adventurous endeavors such as hanging installations or over-the-top light shows with accompanying music. These lush elements can help set the mood for the reception and put guests in the right vibe and headspace for the event.
Personally, I love hanging installments over sweetheart tables, head tables or dance floors.  People will be taking a lot of pictures of you to in those spots.  So make them extra photogenic.
Craft Different Scenes
Storytelling is a great way to bring your wedding to life. Every couple has a unique journey, whether it's your family history or your extraordinary love story. Either of these can easily be divided up into stations.
Want to incorporate both partner's family history and culinary traditions into your wedding menu? Try dividing each cuisine type into a section of the room and scatter in tidbits of family tradition and history throughout the tablescapes.
Another way to break up your reception area is by creating seating areas.  Comfy chairs and couches with coffee tables.  It brings people in for conversation when they need a break from the dance floor.  Include wedding décor and pictures of you, and it's like you're inviting them into your living room.
But seriously, creating "wow" factors can be easy.  Sometimes it just takes diving deeper into you as a couple to find the fun things to focus on.  Don't hesitate to reach out to me and let's start a conversation that can lead to the "wow factor" your wedding deserves.